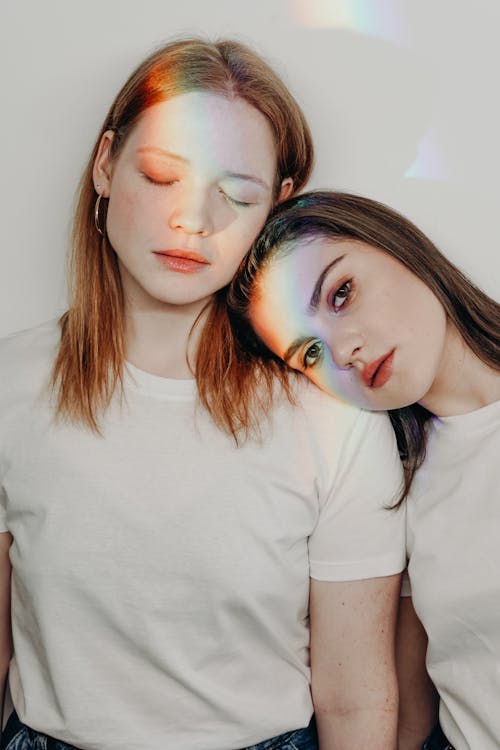 It took me 13 years to come out, and for many of those years, I thought I was the only one in this world who feels this way. As soon as I tried to tell my psychiatrist about how I felt they oversaw it as depression when I was a teen, and that might have made things worse because I felt I couldn't talk about it. Here are two things you might want to consider before coming out.
Safety
A key point is finding the right time and the right place if you think that you coming out could bring you into dangerous situations I would wait because your safety comes first. However, from my own experience, I know that's not always a possible cause the closet isn't the most comfortable place to be in
Having A Support System
I still remember the first person I told that I might be trans and I was scared to death to tell my friend even if he is trans himself I was afraid he wouldn't accept me. Which I think is a normal emotion to have. Most countries do have LGBT+ support groups, which is the safest place for you to feel like you belong somewhere, which is a beneficial tool to reach out.
If you have any questions, leave them in the comments below!
Alex