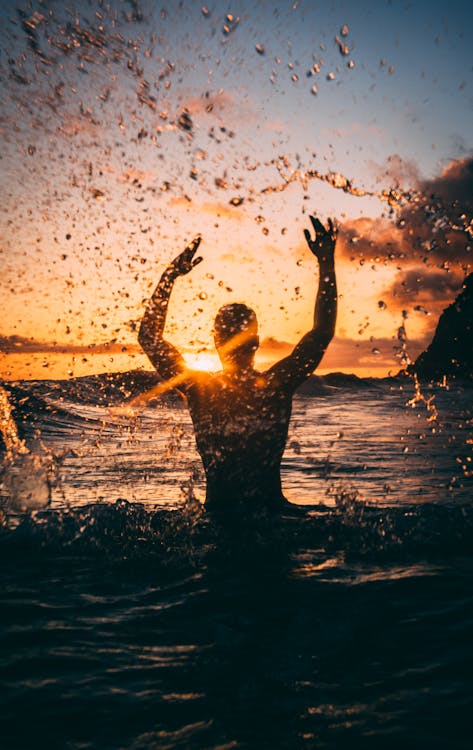 I have always been as pale as a ghost, so the Maltese climate isn't my friend. A few minutes in, the sun starts to be painful and blister in summer, even with sun cream factor 50. Adding the cherry on top of the cake, Europe has been experiencing an ongoing heatwave. If I'm not mistaken, there were some deaths in Canada due to high temperatures. I thought it would be a good idea to out information about it and what to do.
What causes a Heatwave?
In simple words, it is caused by climate change. Since the layer that protects the earth from outer gases is getting thinner and thinner with time, more and more gases are entering our world; this causes temperature rises.
How does it affect our health?
Our body has to work hard to keep the body temperature stable, and it does that by releasing sweat.
Mild symptoms are itchy heat rash and the feet to swallow.
Low blood pressure with sweat, we also lose sodium.
Dehydration
How to avoid Heat Stroke?
Wear loose-fitting, lightweight clothing and hats.
Protect against sunburn.
Drink plenty of fluids.
Take extra precautions with certain medications.
Never leave anyone in a parked car.
Take it easy during the hottest parts of the day.
Get acclimated; limit time spent working or exercising in heat until you're conditioned to it
I did try and make this post my own, but I did use stuff from health departments like the NHS and the BBC. I will leave sources below for a more detailed overview.
Alex
Source fron the Mayo Clinic