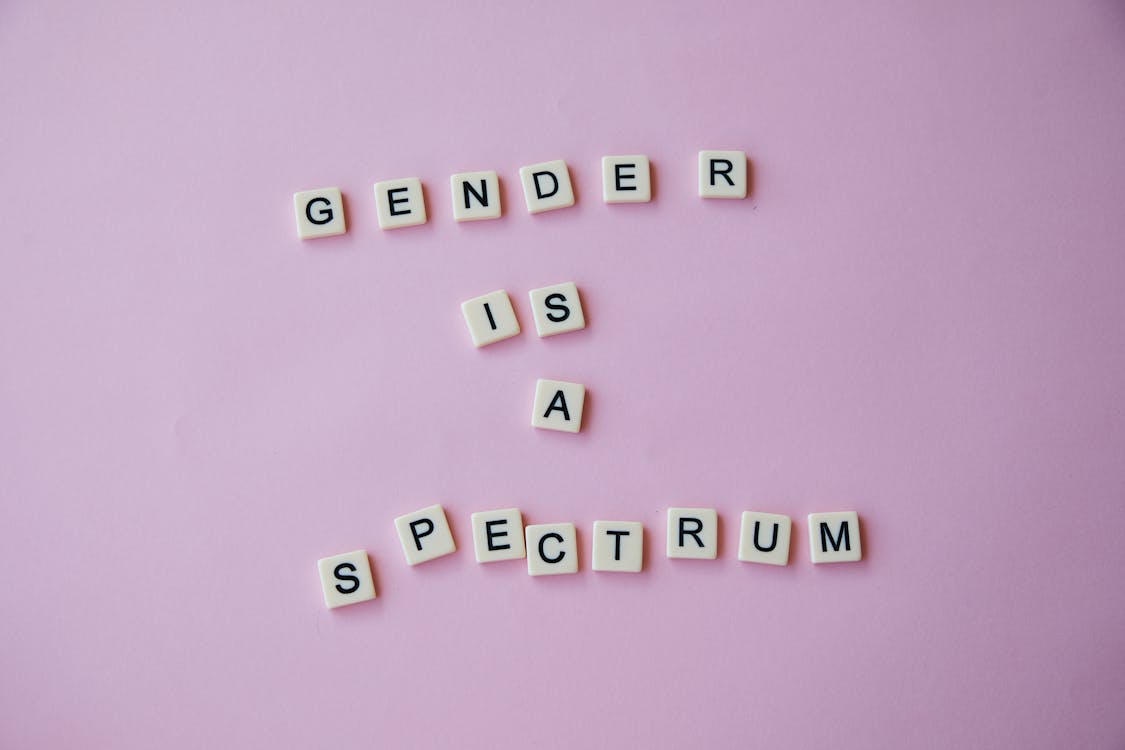 It is interesting to see how language and pronouns go together. If I look at the 3 languages, I know English is the one that can be more genderfluid. In Maltese and Italian, you need to use male or female pronouns very often. Making it easier to misgender a trans person. Recently I had a day where everyone misgendered me to the point where I misgendered myself.
It can be really tough to keep upbeat when everyone uses the wrong pronoun when talking about you. I mean, most days, I can brush off my shoulder as if it was dust. Comparing the perfect day to the bad one is like comparing the weight of a pebble to a ton of bricks. Since I know that Maltese is very gendered based when you speak it, I tend to switch to English in the hopes that I continue the conservation in English to avoid any tongue slip.
To me, it also depends on who says it and the situation I'm in is. For example, if I'm answering a call at work and the client uses female pronouns, I roll with it. If my close family, such as my parents or my sister, it hurts, but I understand that they knew me for years with a different name and gender. What is most painful is when a transgender person misgenders me because they know the feeling and still do as if it was nothing.
Alex