Because I have Cerebral Palsy, most of my muscles are affected if not all of them at times. So I thought it would be a fun idea to list all the things that you do daily from your bed.
* Brushing My Teeth
The flat we live at is small, and none of the sinks are at my levels so what I do is, I have a bedside table and a kidney dish or bowl, and that works perfectly to brush your teeth.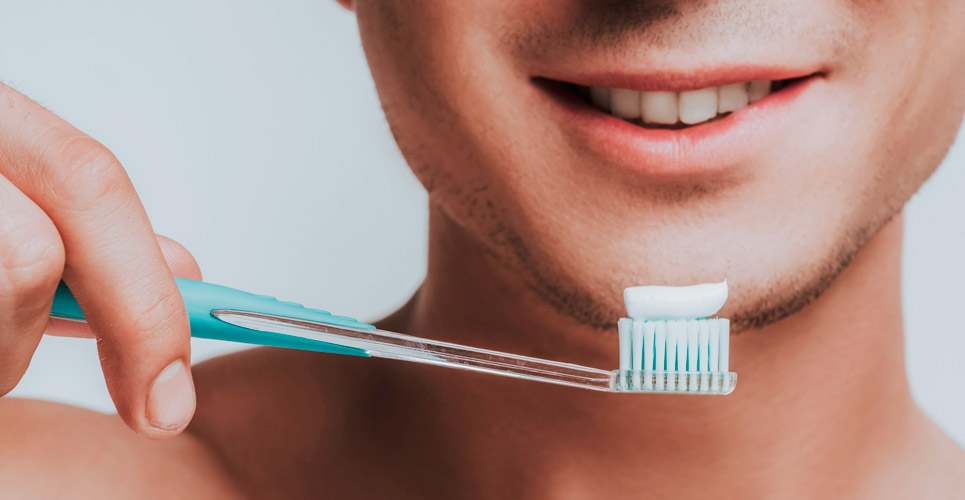 * Exercise
Any of the exercises you do laying down on the ground can get done on your bed.

* Food Preparation
I know that you can't cook on the stove, but you chop, peel and mix things like salads and sandwiches.

* Going to work
As long as your job doesn't require face to face contact client, most jobs can get done via a Skype call and emails. Which means that you won't spread the germs that you have to your co-workers.

* E-learning
Most universities do offer online lectures that you can follow from the comfort of your home and if earning a degree isn't your goal, and you simply want to further your knowledge on a hobby that you have, sites like Skillshare would be ideal for you because you are one click away from a course you can do at any time.
Conclusion:
The internet makes things easier and faster with a click of a button that you can achieve with access to wifi.
Alex