First Lines Fridays is a weekly feature for book lovers hosted by Wandering Words. What if instead of judging a book by its cover, its author or its prestige, we judged it by its opening lines?
Pick a book off your shelf (it could be your current read or on your TBR) and open to the first page
Copy the first few lines, but don't give anything else about the book away just yet – you need to hook the reader first
Finally… reveal the book
Lines
Fun fact: my great-great-great-grandmother was the lone survivor of a shipwreck. For a long time, my parents liked to point to this story as evidence of family strength. We're descended from survivors, they said. Making it is in our blood. We cling to planks off the coast of Maine, we don't freeze to death, and when we wash ashore, we marry, we procreate, and we catch lobster to feed to our children. Crying? There's no crying in shipwrecks. No need—as a family, we're not only lucky, we're lucky and we persevere. My younger brother, Sam, and I grew up loving that shipwreck. Every summer when we visited our mother's childhood home in Maine, he and I descended to the rocky shore behind the house and imagined we were underwater explorers in search of the wreck of the Lyric. We wore goggles and carried empty glass bottles as oxygen tanks, scrambling across the rocks at low tide until we were frozen, grimy with sea scum. We dreamed of discovering the shipwreck ourselves, imagined gold coins half-buried in sand, jewels blooming in tide pools, hermit crabs fashioning shells from diamonds.
And The Book Is…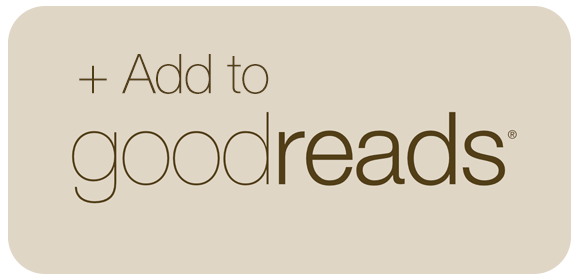 Alex