I have been a wheelchair user all my life, although my mum told me that I could stand till the age of 2. When my parents bought the house, they could never have guessed that they will have a son with a disability. The thing is that to access most of the rooms in the home, you have to go up a flight of stairs. I would say that I was about 4 when a stairlift and 3 ceiling lifters were installed.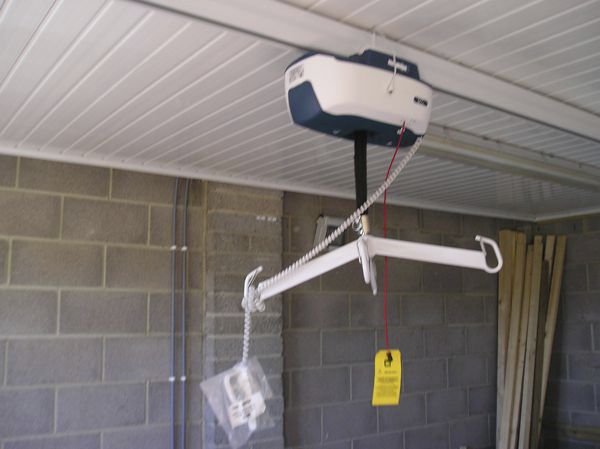 I still remember the first few times that I used that lift and how excited I got to use it but then again as a kid doing anything new in my eyes got me hyped. When I was 8, I had a significant surgery to make sure that my hipbone doesn't dislocate again after it happened for the third time.
After that operation anytime I would need to use the ceiling lifters it was so painful, but my parents and I had no choice. This period in my life is my first taste of inaccessibility in my own home.  As I grew taller, my legs would get stuck in the corners of the stairs if I can't tuck in my legs all the way in.
Due to covid 19, I'm currently living in my childhood home. Another inaccessibility issue that I'm facing is the fact that I can't sit on my power wheelchair, which leaves me with 2 opinions. The first choice I have is staying in bed or on a manual wheelchair in an uncomfortable position. So, I'm hoping that this issue that the world is dealing with right now is over. So, I can go back to Malta to an accessible place.
Are you guys interested in reading about the medical equipment I use?
Stay Safe,
Alex