This time around I was nominated by the lovely Meggan at Biblovegraphy so, please go check out.
Rules
Put the award logo/image on your blog
List the rules
Thank whoever nominated you and provide a link to their blog
Mention the creator of the award and provide a link as well
Tell your readers 3 things about yourself
Answer the questions provided by whoever nominated you
Nominate 10-20 people
Notify your nominees by commenting on their blog
Ask your nominees any 5 questions
Share a link to your best post(s)
Three Things About Me:
Trying to write a novel in verse.
Hoping to read more than one book a day.
I have two kids with paws.
Meggan's Questions:
Would you rather relax by reading a new book or by re-reading a well loved book?
I think I answered this question before, but it is reading a new book.
What is your favorite fairytale or myth?
I guess, the little mermaid.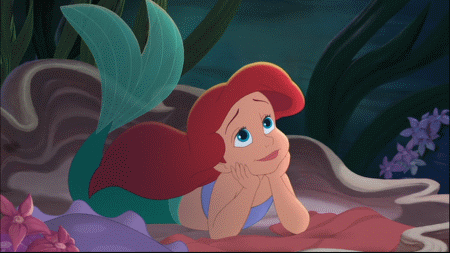 Is there a book or film that's your guilty pleasure?
Anything LGBT+ is my guilty pleasure.
If you could master one skill instantly, what would it be?
Drawing.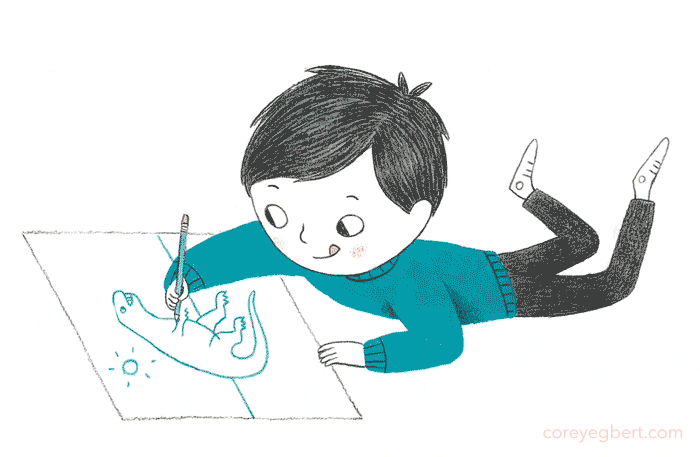 Dusk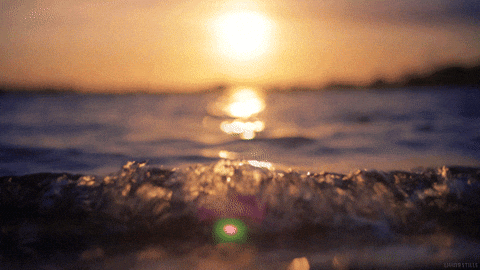 My Questions For you
If you could video chat anyone right now who would it be?
What's your one wish for the world right now?
A favourite quote?
Last thing you watched?
How are you spending your time?
I nominate
Alex