Try and get an extra amount of your medication just in case any of your suitcases get lost.
Keep your medical insurance cards and a letter with all the medication you take handy.
Try to get a seat next to a plane exit for extra legroom.
Leave wheelchair instructions and show where everything is to the airline personal to avoid damage.
Check for the company who made your chair and ask them what's best for air travelling with your chair.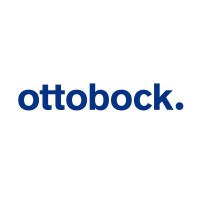 Wear comfortable and breathable clothing.
Explain the way you are comfortable with to aeroplane personal when they lift you to your seat.
Keep calm when and if issues arise.
Alex