The older I get my need to be romantic is less and less, especially since I'm single and have been that for years now. But I still wanted to celebrate this Valentine's Day (I know it's one day last), so I was thinking of ways to celebrate it and while looking on Netflix, the idea came to watch romantic movies that got adapted from books. I found six that I need to read the book and watch its movie, which might take me more than the rest of February but I'm still doing it for love's sakes!
My thoughts on Before I Fall's trailer: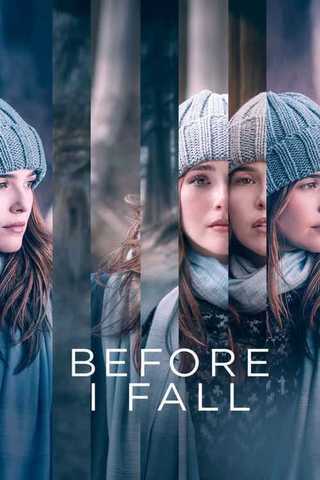 I think the story is about a girl in high school who had an accident who is reliving the same day every day and dealing with her past actions and regrets.
My thoughts on The Kissing Booth's trailer: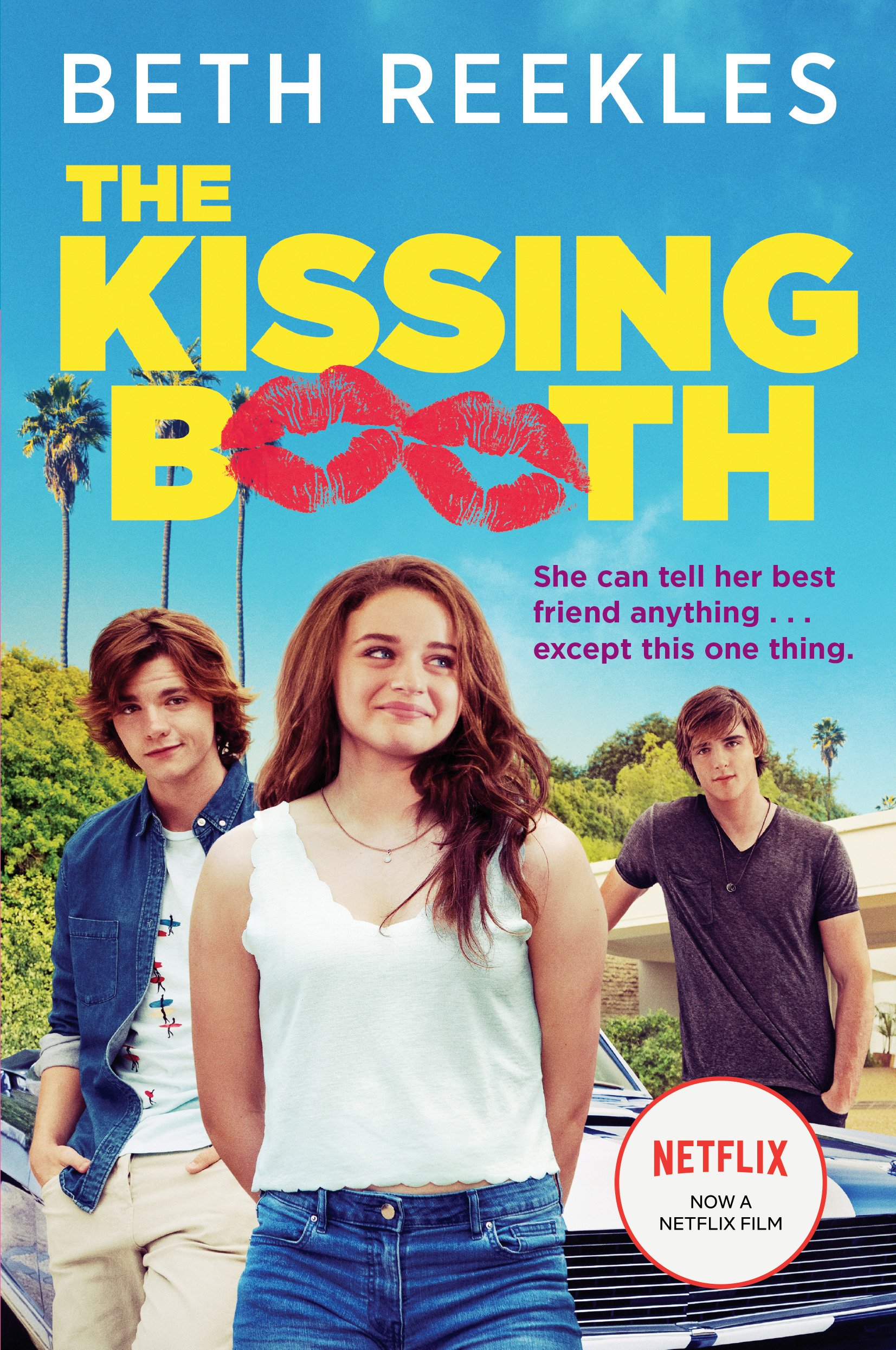 We meet Elle who has been friends with Lee since they been friends for a long time and they have friendships rules. However, love is in the air, and some rules might get broken?
My thoughts on Eat, Pray, Love's trailer:
I have to say that when I went on to look for this book on Goodreads, I was shocked to see that it's non-fiction. We follow a woman that goes on a year-long that changes her life forever.
My thoughts on After's trailer:
A love story in college turned steamy. My first thought was 50 shades meets college. Which is usually not my cup of tea, but going to give it a try anyway. Plus, Anna Todd is a new to me author, and I want to see what I think of her writing.
My thoughts on Nappily Ever After's trailer: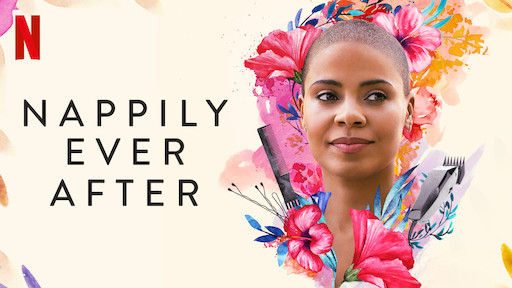 When watching this trailer, it made think of how much we do to look flawless to our partner's eyes because we are scared, they won't love us otherwise.
My thoughts on Naomi and Ely's No Kiss List's trailer:
Crushes and a no kiss list that might break a strong friendship apart.
Alex