Top Five Wednesday has been taken over by Alex @The Scribe Owl. She has a book topic every Wednesday!
Like any human alive, I have my likes and dislike. When it comes to books, I'm pretty picky. Even if I try to give each book a chance, I'm still biased about what I like. Which is the reason why I have a hard accepting book for review.
Full of Detail Yet Simple:
As an author and a blogger, I try to avoid writing things that send you in circles. What I mean is that short and sweet is the best way to get your message across. Run, Rebel by Manjeet Mann does this perfectly. With a message that everyone needs to hear.
Grammarly Errors:
A writing error here and there is acceptable because we are all human. In my opinion, imperfections make it feel natural and not done by a robot.
Sex Scenes:
It's the kind of scenes I have never written any in my whole life because it's something that I don't really know where to start. I barely can handle reading them, but that comes from my view of my body.
Fonts:
One thing that I wish authors be careful about is what fonts they use. Having said that, fonts aren't always under the author's control. Guess what? Some fonts are more dyslexia-friendly than others.
Rejection Letters: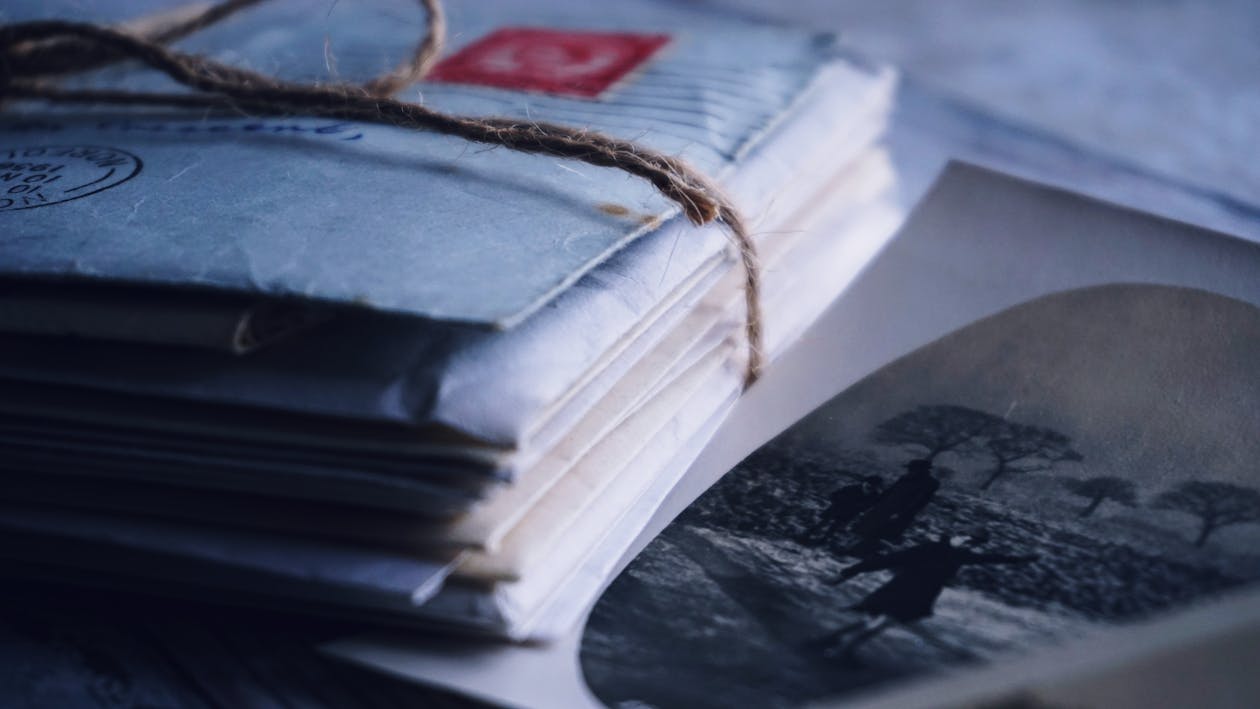 Let me tell you, having worked on a project for months, maybe years, just to get a rejection letter. It took me months to go back to writing, and I ended up self-publishing Dear Life when more of the publishing houses didn't want to.
Alex