If I look at the silver lining right now, I can rest my body because I have all the time I want to do so. Apart from reading books and writing, I have been watching some Netflix. The first movie I watched was A Christmas Prince: The Royal Baby, this film is the third movie in the series (well does movies have series?). The royal family is waiting for a royal baby this Christmas. If you like Christmas movies like me this worth a watch.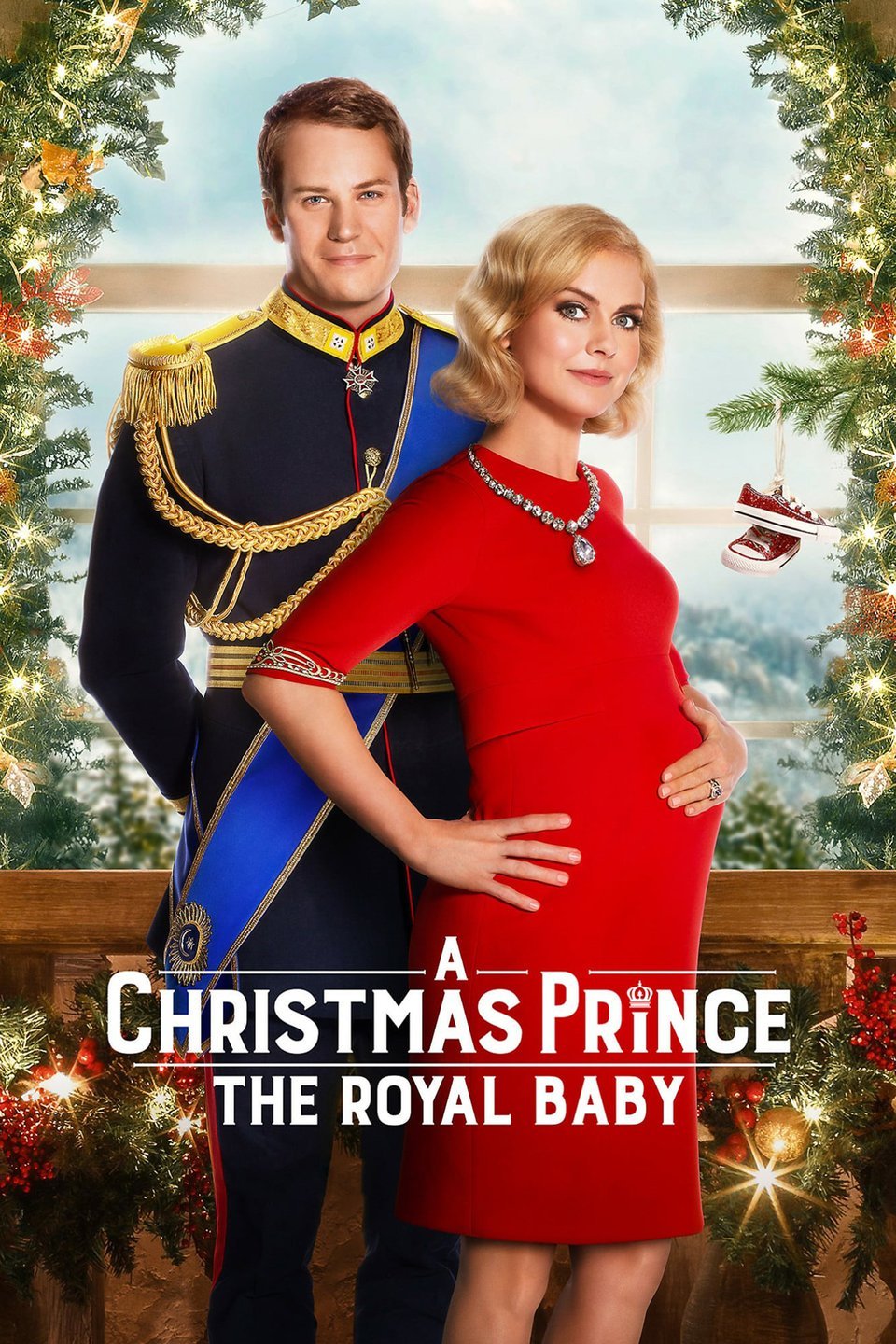 The next movie I watched was Malibu Rescue is about a team of lifeguard trainees who go on daily adventures. I recommend this movie if you want to have a laugh. Now on to some of the series I watched College Behind Bars showcases inmates getting a degree while in jail. Which shows me that if you want something bad enough, most factors around you won't matter.
Then I watched Tiger King, which in my opinion, is a whole crime mess. After that, I watched Self-made inspired by the life of madam c.j. Walker, that talks about the first self-made female millionaire, and I think I will write a whole post about her.
The last but not least series I want to talk about is unorthodox. Which is based on the memoir Unorthodox: The Scandalous Rejection of My Hasidic Roots by Deborah Feldman, which I also recently read. It talks about this girl Esty. Who leaves her close-minded community and religion that her entire life was surrounded with so she could find who she really is.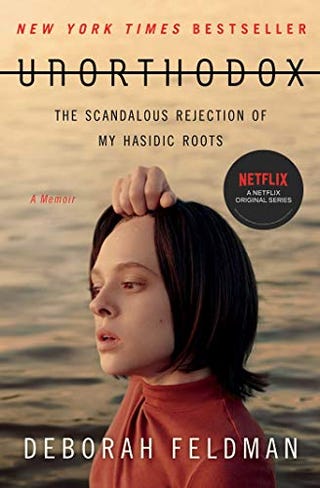 If you want more posts like this one like and comment and I will do a part two. Before I forget all the movies and series that I talked about in this post can be found on Netflix.
Alex