I can't believe that in less than a month I was nominated by HCMORRIS77 for the Sunshine Award so, go check her out.
The rules :
Thank the blogger (s) who nominated you and link back to Their blog.
Answer 11 questions the blogger asked you.
Nominate 11 new bloggers & their blogs. Leave a comment On Their blog to let them know they received the award and ask your nominees 11 new questions.
List the rules and display the Sunshine Blogger Award in your blog post.
Holly's Questions and My Answers:
1.) Who is your favorite author?
Of course, I have a few, but the author popping my head right now is Lily Zante.
2.) If you could live anywhere in the world, where would it be?
Probably, the UK.
3.) If you could be any animal, what would it be?
I don't think it comes to no surprise that I would be a dog.
4.) What is the last book you read?
Rachel's Secret by Susan Sallis and I didn't like it.
5.) What or who is your favorite cartoon character?
Jerry from Tom and Jerry.
6.) Are you a morning person or a night person?
I'm a morning person.
7.) Coffee or tea?
Coffee, of course.
8.) What is your favorite feel good food?
Chocolate, Sushi and sometimes vegetables I know weird right?
9.) Who is your favorite actor?
I think Ruby Rose.
10.) Who is your favorite artist?
Demi Lovato.
11.) Name something on your bucket list that you have yet to do…
Male Hormones.
My Questions:
What is your go-to drink?
If you listen to one song for the rest of life what would be?
What would you do a million?
What would do with three wishes?
That series that you can't stop watching?
Love, marry, kill three book characters?
Who are you missing right now?
A thing you hate doing but you need to do anyway?
Would re-read just one book or read many books only one time?
Winter or Summer?
Favourite seasonal drink?
I nominate: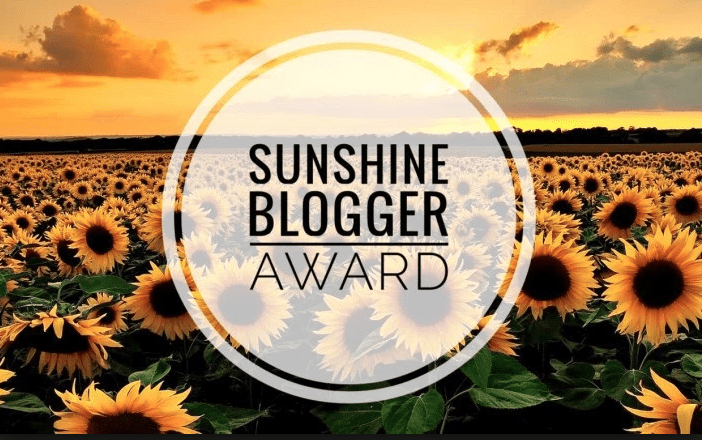 Alex