First Lines Fridays is a weekly feature for book lovers hosted by Wandering Words. What if instead of judging a book by its cover, its author or its prestige, we judged it by its opening lines?
Pick a book off your shelf (it could be your current read or on your TBR) and open to the first page
Copy the first few lines, but don't give anything else about the book away just yet – you need to hook the reader first
Finally… reveal the book
Lines
Suitcases built a little fort on the front step, and an Uber idled in the driveway.
"Don't give your sister trouble," Declan's mother said to him, as if it wouldn't be the other way around. She pushed the curly hair from his face, clearly thinking it a loving gesture. To him it was like being unmasked. He dodged.
Dad hugged Delia and snuck a look at his lock screen. Then his parents were off on their second honeymoon, looking as if they desperately needed it. Declan watched them leave, feeling the pressure build like a creeping mass in his chest.
Delia waited all of ten seconds before diving into her messenger. "I've got to go to the store."
"Mom already bought us groceries."
She rolled her eyes. "It's for the party, Dex."
His stomach lurched, as the thought of being overrun by a stampede of ridiculous teenagers crashed through his mind. He pushed up his glasses. "We can't have a party here!"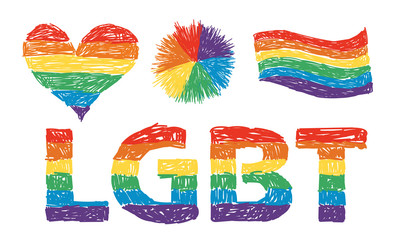 And The Book Is..
Goodreads Blurb
Being perfect isn't all it's cracked up to be.
Sixteen-year-old Declan is the perfect son . . . except for one tiny issue. When his sister Delia comes home to find him trying on her clothes, he fears her judgment, but she only fears his fashion choices. One quick makeover later, Declan is transformed into Delia's mysterious cousin Layla and dragged to the party of the year, hosted by Carter, the most popular boy in school.
When Carter meets Layla, he fumbles to charm her. He adores her sense of humor and her poise. But when she vanishes in the middle of the night, he's left confused and determined to solve the mystery of who she is.
As their school year begins, their high school embraces a policy of intolerance, and both Declan and Carter know they must stand up. Carter is tired of being a coward and wants to prove he can be a knight in shining armor. Declan is sick of being bullied and wants desperately to be himself. If they team up, it could be a fairy-tale ending, or a very unhappy ever after.
Alex