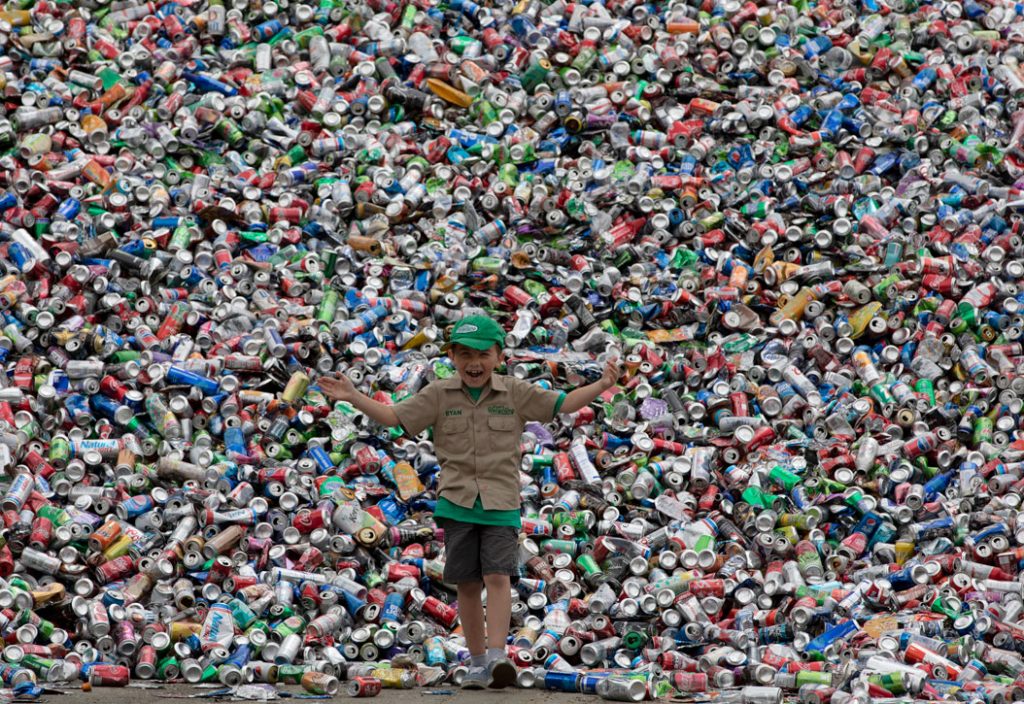 A young man is hoping for a better tomorrow with one recycled bottle at a time. At the only age of 3, Ryan and his dad went to their local recycling centre to help crash some cans and just like that Ryan's mission started.
The next thing you know, Ryan asked his parents if he could go around the neighbourhood and say neighbours if they could save recyclables materials for him. Not only did they do that, but they told their family and friends to the same.
After he collects the materials, he spends some time of his week to sort it out so that it can be recycled like that it won't harm the environment. What makes this cause more remarkable is that Ryan is doing this with his father.
Since 2016 Ryan earned 32 awards 4 of which this year and those are:
2020 Reader's Digest Top Kids of the Decade Changing the World List
2020 Daily Points of Light Award
2020 Diversity in Action 20 Under 20 Young Innovators List
2020 WasteExpo 40 Under 40 Changemaker Award
Ryan has recycled about 50 tons of cans and bottles. Which when compared It's the same weight as an adult whale or just almost half a house. However, when I look at the online shop where they sell t-shirts and hats. Thus, it doesn't say if their products are made from recyclable materials, which I know many companies do.
Source
Alex