Hosted by thatartsyreadergirl.
May 19: Reasons Why I Love [insert your favorite book title, genre, author, etc. here]
I say the most genre I read is LGBTQ+ because I can relate too.

True stories since it shows you how people cope with life.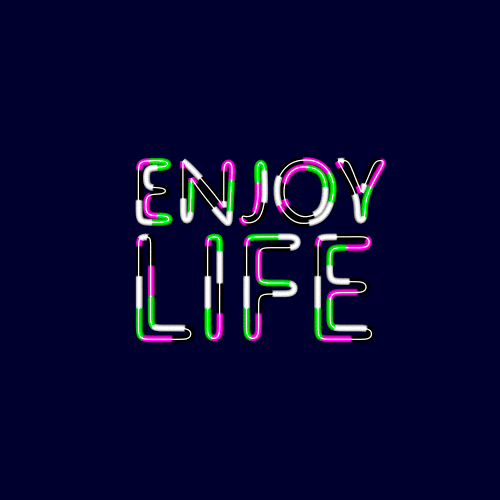 If I want something light to read, I will pick books from authors like Sophie Kinsella.

Poetry is something that makes you think when you read it.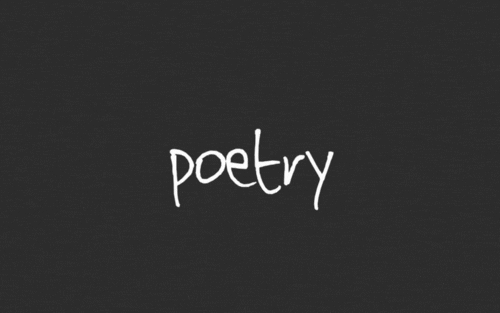 Poetry can be short, but with a lot of meaning.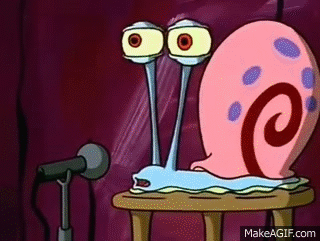 Characters with a disability.

Books in verse, because you need to build a story with a few words.

Characters who are bloggers and vloggers because it's what I love.

Historical fiction since it reminds me of events that happened.

Books about bands or music.
Alex