The first award of 2020 and I got given this one by Food. for. Thoughts. thanks.
Rules for the award
Thank the person who nominated you and provide a link back to their blog so others can find them.
Answer the 11 questions asked by the blogger who nominated you.
Nominate 11 other bloggers and ask them 11 new questions.
Notify the nominees about it by commenting on one of their blog posts.
List the rules and display a Sunshine Blogger Award logo on your post and/or your blog site.
Her Questions
If you could, would you turn back time?
I would have came out years ago.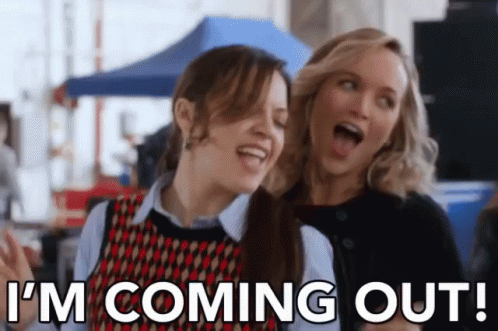 What is an expression you use quite often?
You know what I mean.
What is your favorite fairy tale?
The shoe maker.
Where do you find inspiration for your blog?
Everything I see and feel.
What languages do you speak?
Maltese, English and Italian.
What do you dislike most about blogging?
That usually making video win over blogging.
What subjects in a conversation are so boring to you that you could fall asleep standing?
Why I'm transgender.
What do you love to talk about?
Writing and Lgbtiqa+ issues.
Do you have habits that can be considered as a little out of the norm?
Thinking out aloud and moving my hands while doing so,
Which trend needs to stay in 2019?
I think man buns.
My Questions
Favourite book?
If you could live anywhere, where would it be?
Favourite blog design?
What's your best life advice?
A quote to stand by?
Your dream job?
What's one thing you think the world needs to work on?
If you could live on one food, what would it be?
One post that you enjoyed doing?
What's the first thing that comes to your mind right now?
A blog you just started following?
I nominate :
Alex