First Lines Fridays is a weekly feature for book lovers hosted by Wandering Words. What if instead of judging a book by its cover, its author or its prestige, we judged it by its opening lines?
Pick a book off your shelf (it could be your current read or on your TBR) and open to the first page
Copy the first few lines, but don't give anything else about the book away just yet – you need to hook the reader first
Finally… reveal the book
Lines
Sara pulled up in front of the small drug store and leaned her forehead against the steering wheel for a brief moment. She was somewhere in eastern Montana, not sure exactly where, but she had been driving for two days straight. She had seen the sign for the little town and pulled off the highway in desperation. She was hoping to find a place to hole up, for just one night.
Exhausted, she pushed herself back from the steering wheel, reached across the console for her purse and turned to open the door. The harsh winter wind rushed into the car as she pushed the door open. Shivering, she pulled her thin shirt around herself and carefully navigated the snow and ice until she reached the sidewalk. Thank goodness, someone had shoveled the surface. Her thin tennis shoes were no match for the snow and she could already feel the moisture seeping through.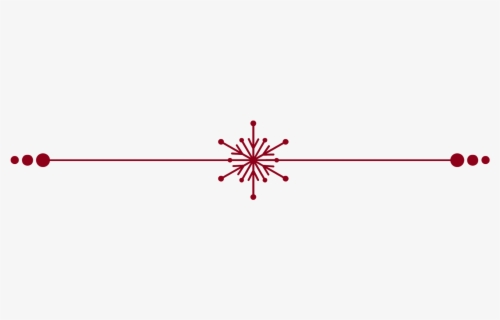 And The Book Is..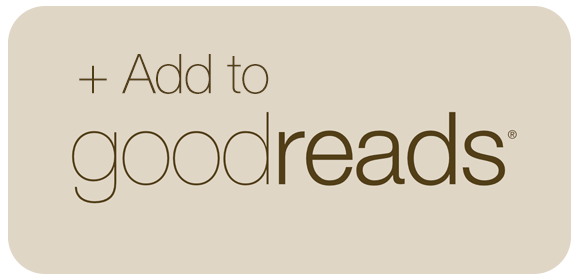 Alex