First Lines Fridays is a weekly feature for book lovers hosted by Wandering Words. What if instead of judging a book by its cover, its author or its prestige, we judged it by its opening lines?
Pick a book off your shelf (it could be your current read or on your TBR) and open to the first page
Copy the first few lines, but don't give anything else about the book away just yet – you need to hook the reader first
Finally… reveal the book
Lines
JESSICA CAMERON HAD to propose marriage in a couple of hours, and she was a little nervous about it. Trying to keep the anxiety at bay, she focused on the three computer monitors on her desk, trying to wrap up the day's work before she headed over to Daniel's. Focus was one thing she'd always done well. She'd been working as a web developer for seven years—three of those years working from home—and she'd never had any problem avoiding distractions. Today was different, however. It wasn't every day a woman popped the question to one of her best friends. As it happened, an impromptu conference call with her team took up the last hour of her workday, saving her from endless minutes of pretending to accomplish something constructive. When it was over, she loaded her dog, Bear, into the car, stopped at a Thai place for takeout, and then drove over to Daniel's. Only after she left did she realize she should have worked harder on her appearance. She'd changed out of the sweats she normally wore at home, but she'd just put on jeans and a sweatshirt, with her hair pulled into a low ponytail and no makeup. She looked the way she always looked—average, forgettable, no frills. Daniel wasn't likely to be awed by her appearance even if she'd made an effort, so she decided it didn't really matter. He stood just outside the side door of his bungalow as she pulled into the driveway. She tried not to notice how adorably rumpled he looked in his khakis, wrinkled dress shirt, and disarrayed hair. He had dark eyes and a fit, athletic body, and he didn't shave often enough, so he always had something between stubble and a short beard. After he'd graduated from seminary six years ago, Daniel had gotten a job as pastor of a small church in the Charlotte area where she'd been living since college. She'd known him all her life, and his handsome face was as familiar to her as her own. She never imagined she'd be proposing marriage to him, although she'd daydreamed often enough about him proposing to her. He was frowning as he walked over to open the driver-side door of her car. She beat him to it, climbing out as he approached. "What's wrong?" she asked, surprised because he normally greeted her with a warm smile.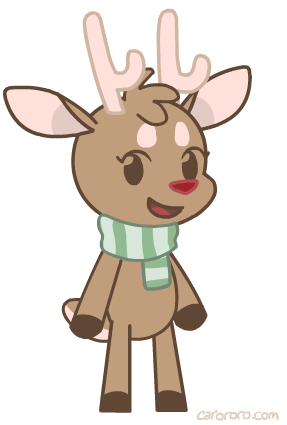 And The Book Is…
Alex