Hosted by Sam @ Thoughts on Tomes and Lainey @ gingerreadslainey.
July 6th: Favorite Books Outside Your Comfort Zone 
— These are books that you enjoyed that aren't something you typically read. For example, nonfiction if you usually read fiction, contemporary if you usually read fantasy, etc. etc. They do not all have to be from the same genre, just an assortment of books outside your usual genre of choice.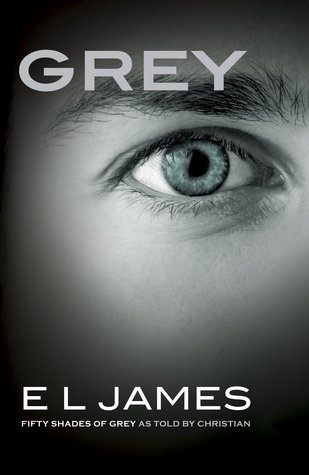 Alex