Created by misskaelyn
Questions:
What book cover makes you think of summer?
This book is set in summer so of course it reminds me of it.
What book has brightened your day?
Find a book cover with Yellow on it.
I hope this cover counts.
What is your favorite summer beach read?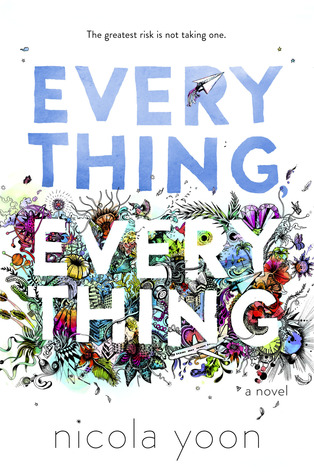 It's an easy and fast book to read.
What action book had you running for the ice cream man?
This book is simply the peeing in pants type of scary.
(Sunburn) What book has left you with a bad and/or painful ending?
If you want to read this book, fair warning it is a bad read.
(Sunset) What book gave you the happiest feelings when it ended?
What book cover reminds you of a sunset?
What is one book or series you hope to read this summer?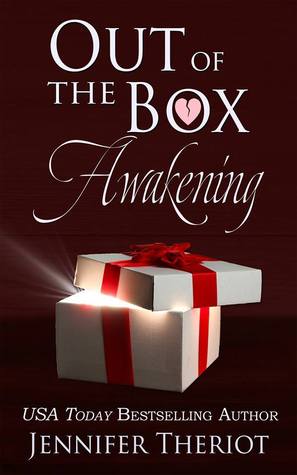 I already read the first two and I would like to read third to finish the trilogy.
What are the series you want to finish?
Alex