■ THE QUESTIONS ■
1. Red (Life) – A book with a spirited protagonist totally proud of who they are. Someone who gives you LIFE!
When I Drag Teen, I did so because I want it  to learn more drag culture but ended up loving the characters.
2. Orange (Healing) – A book that made you, as the reader, find a deeper meaning or catharsis in your own life.
This book truly helped me to accept myself.
3. Yellow (Sunshine) – A book that fills you with so much joy it could brighten even your darkest day.
This is my pick me up book.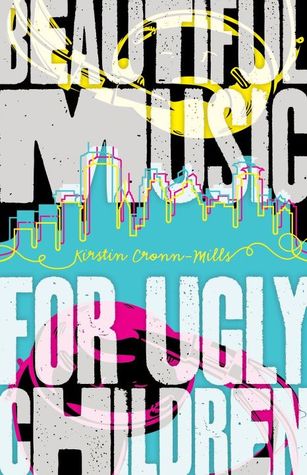 4. Green (Nature) – A book that is set out of this world — a reality different to our own.
5. Blue (Peace) – A book where one of the characters finds peace with a difficult truth.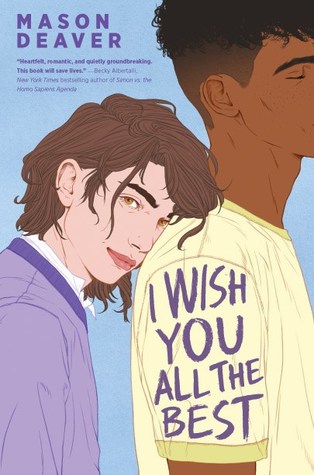 6. Purple (Spirit) – A book that deals with LGBT+ themes and religion.
Alex