Since like the rest of the world I've been at home for weeks now I thought I would give this book tag a try! I have to say that the original was created by Princess of Paperback.
PROMPTS:
Laying in Bed – a book you could/have read in a day
I do this a lot actually, but the book I read in one sitting is Jumpstart the World by Catherine Ryan Hyde.
Snacking – guilty pleasure book
The Gender Games: The Problem with Men and Women, from Someone Who Has Been Both by Juno Dawson, James Dawson.
Netflix – series you want to start
Living undocumented.
Deep Clean – been on your TBR for ages
Beauty Queens by Libba Bray, is the book that has been the longest on my list.
Animal Crossing – book u recently bought because of hype
I can't think of one, sorry.
Productivity – a book you learnt or had an impact on you
Saving Ferris by A R Kennedy.
Facetime – A book you were gifted
I wasn't gifted that book, but I'm buddy reading it with someone, so I'm counting it. Pretty Girls by Karin Slaughter.
Self-Care – what is one thing you have done recently to look after yourself
Video chatting, my best friend and a buddy read.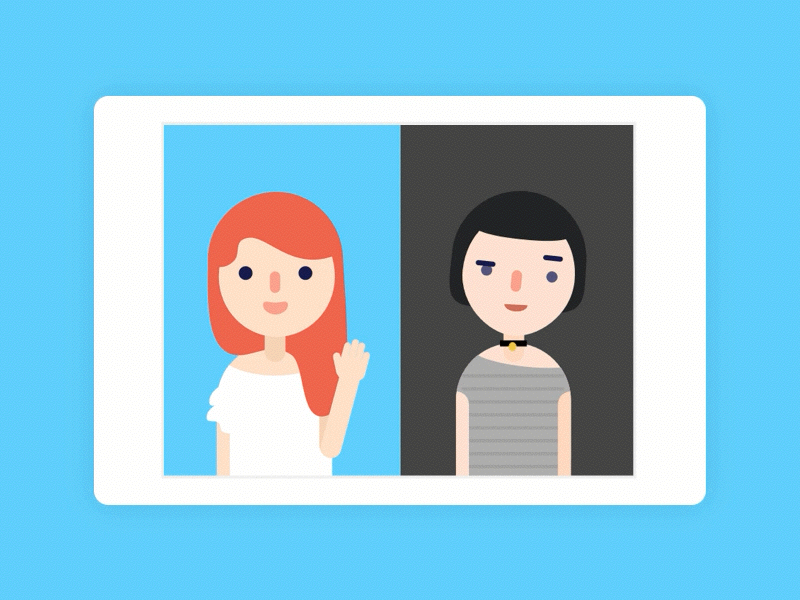 BONUS – name a book coming out soon
Only Mostly Devastated by Sophie Gonzales.
I'm having a hard time due to loneliness so if any of you want to read with me, blog plan, writing or just talk. Comment down below or find me on social media and let's help each other.
Snapchat or Kik- haber96
Alex