The announcement came out yesterday that Reading Rush is doing a mini readathon to encourage bookworms to stay at home. This will take place from the 16th to the 19th with the hashtag #stayhomereadingrush. Before I go into the reading challenges, I want to let you guys know that they are making special edition bookmarks, what's cool about this is that half of the profits are going to a charity that supports independent bookshops.
There will be reading sprints on their Twitter and read with me hangouts on their Instagram. There will also be Instagram challenges where people can win some bookish goodies.
The Reading Challenges are: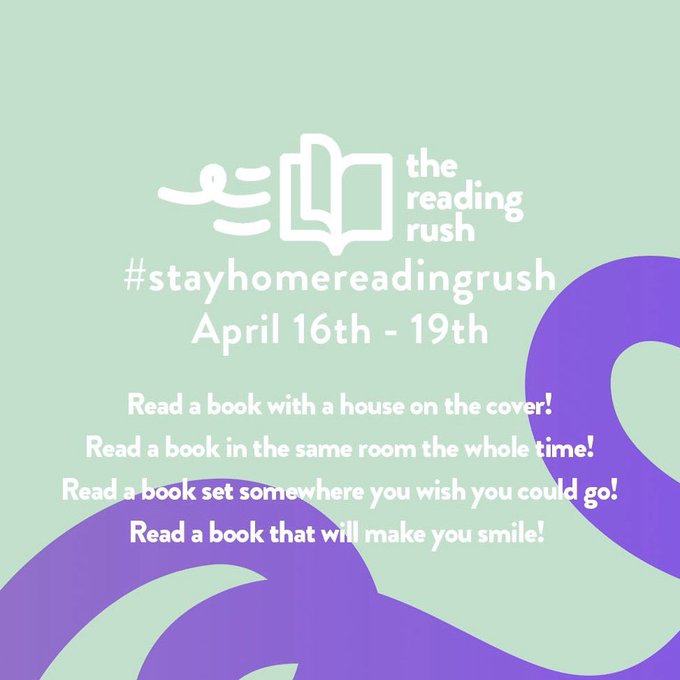 The book I picked for reading a book with a house on the cover is:
For the challenge to read a book at the same place, I will just pick a book from my TBR list.
For read a book set somewhere you wish you could go I chose:
Any book with a trans character makes me smile so, I picked:
Here are the Instagram Challenges: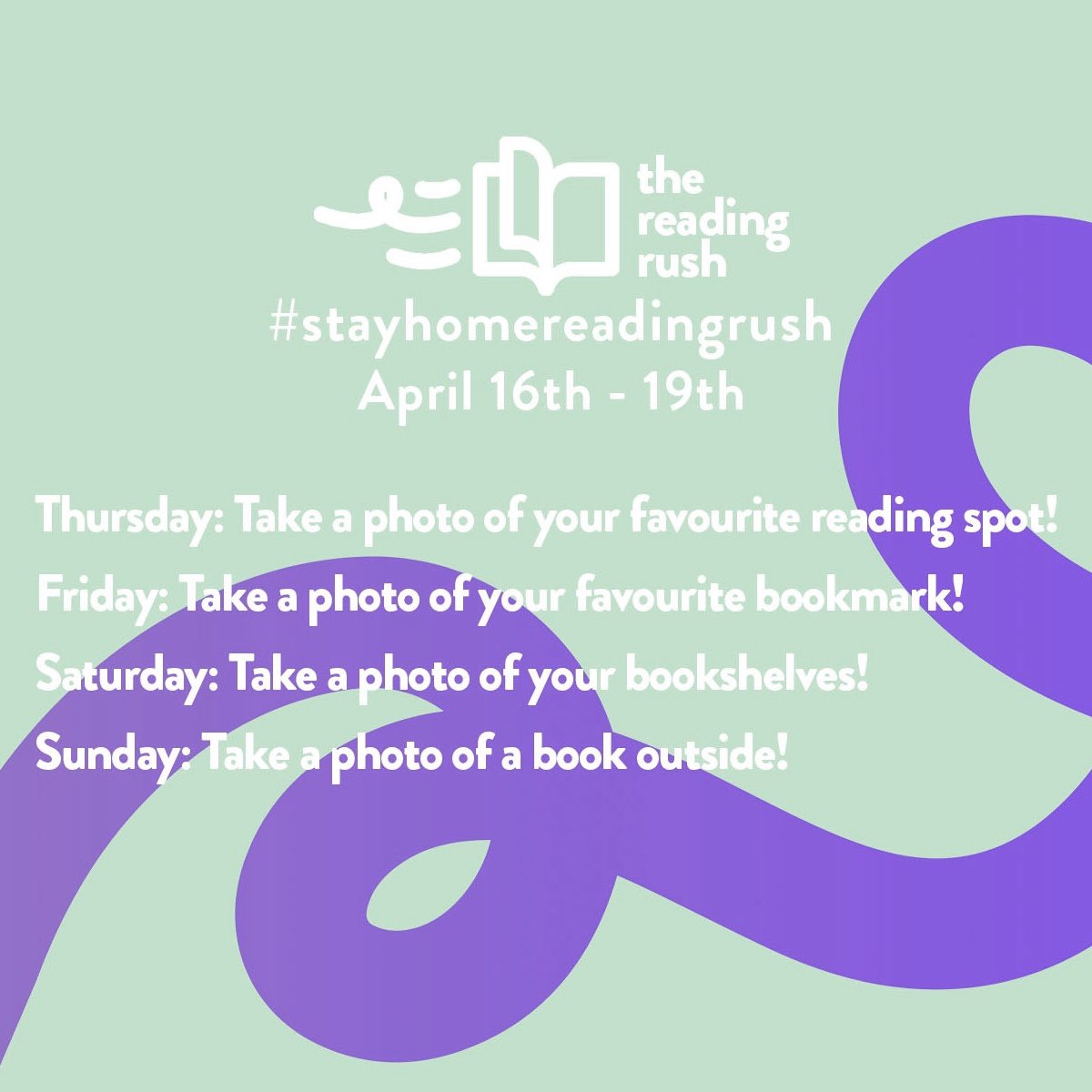 If you want me to do the stay at home book tag, let me know in the comments!
Ales