First Lines Fridays is a weekly feature for book lovers hosted by Wandering Words. What if instead of judging a book by its cover, its author or its prestige, we judged it by its opening lines?
Pick a book off your shelf (it could be your current read or on your TBR) and open to the first page
Copy the first few lines, but don't give anything else about the book away just yet – you need to hook the reader first
Finally… reveal the book
Lines
Can I make one thing clear – no matter what you've heard, and I'm sure you've heard plenty – I'm not a full-blown Karma-Denier. It might exist, it might not, like how on earth would I know? All I'm doing is giving my version of events. However, if Karma does exist, I'll say one thing for it, it's got a fantastic PR machine. We all know the 'story': Karma is running a great big ledger in the sky where every good deed done by every human being is recorded and at some later stage – the time to be of Karma's choosing (Karma is cagey that way, plays its cards close to its chest) – Karma will refund that good deed. Maybe even with interest. So we think if we sponsor youths to climb a hill to raise money for the local hospice, or if we change our niece's nappy when we'd rather stab ourself in the head, that at some point in the future something good will happen to us. And when something good does happen to us, we go, Ah, that'll be my old friend Karma, paying me back for my erstwhile good deed. 'Hey, thanks, Karma!' Karma has got a string of credits the length of the Amazon, when in fact I suspect Karma has been doing the conceptual version of lounging around on the couch in its underpants watching Sky Sports. Let's take a look at Karma 'in action'.
And The Book Is…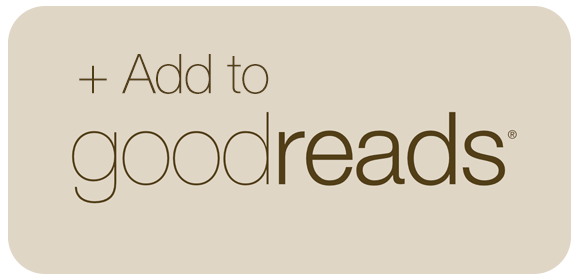 Do you want me to review this book?
Alex