I saw this at lifesfinewhine, Go check here out!
I know it's late for this tag but, I wanted to do so, here I'm doing it 😀
Here is how to participate:
1- Share a link back to the person who tagged you.
2- Share a link to the person who created the tag- jesusluvsall.wordpress.com
3- Share a favorite New Year's Memory
4- Answer the questions of the person who tagged you.
5- Tag whoever you want.
6- Use any picture that you like for New Years.
I think my favourite New Year's Memory is a simple one, watching movies and going to dinner with my family.
Questions
1- If you could celebrate the New Year anywhere. where would it be?
My best friend is aboard in Spain and I haven't seen him in a while, so Spain.
2- What is your favorite snack food for New Years?
Hot Chocolate.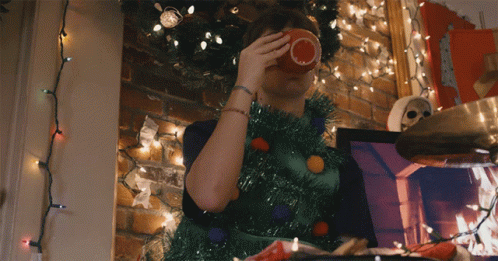 3- Have you ever kept a New Year's resolution? If so, what was it?
Yes, I did; it was to be true to myself.
4- What do you want to do with your blog next year?
I know it's impossible, but my dream is to do blogging and to write full time since it has been my dream forever, even if my parents say I'll never earn a living like that.
5- Do you prefer a big party or a small gathering to celebrate?
Small, so I can limit my anxiety
My Nominees
I feel it's kind of late for me to nominate anyone for this tag. However, having said if you feel like doing this tag go ahead!.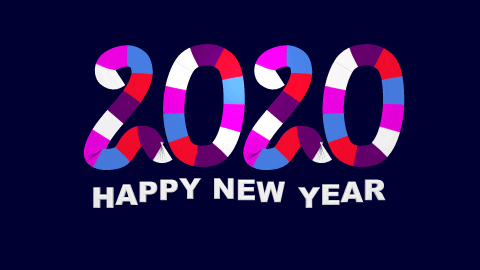 Alex