Originally created by GirlReading  .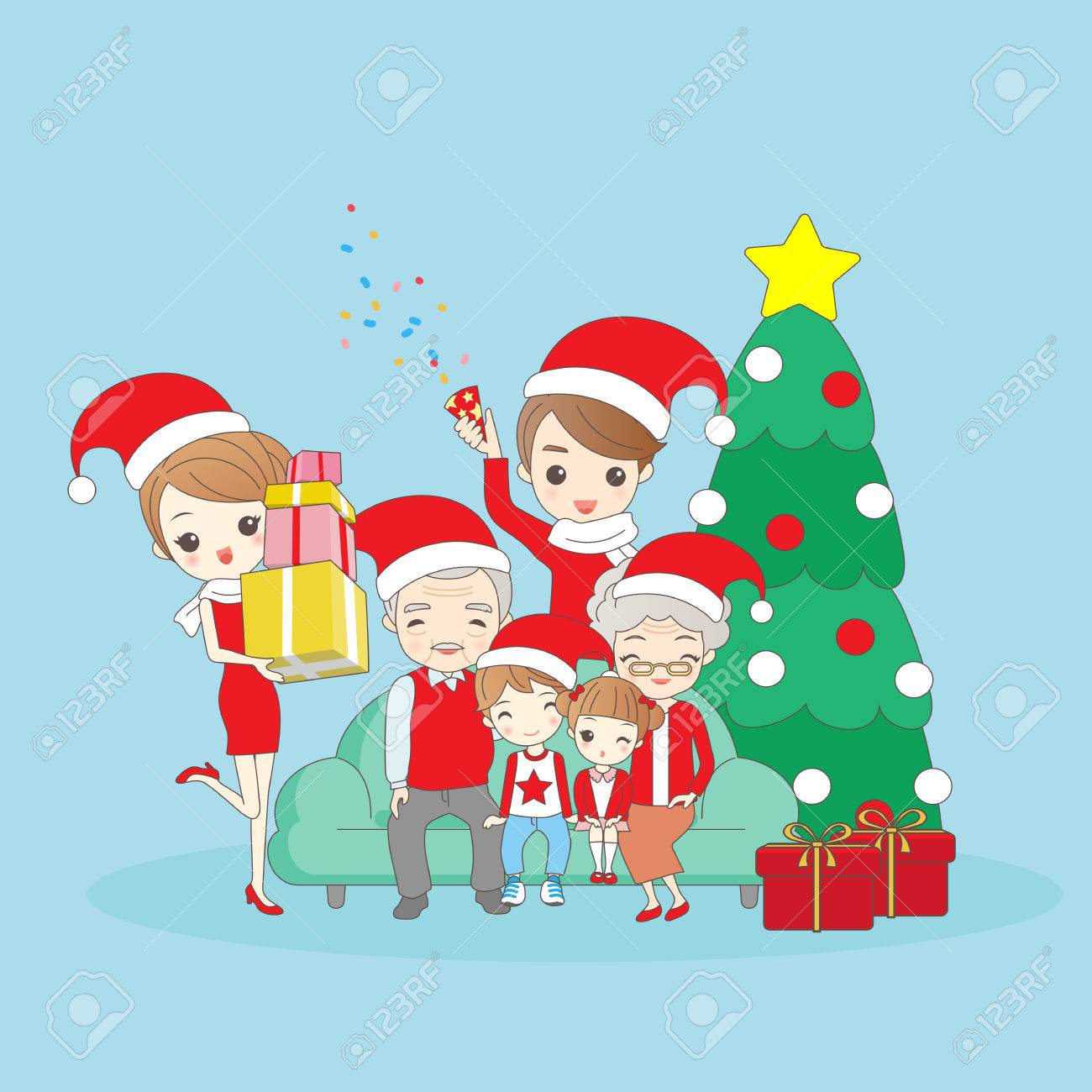 1) A fictional family you would like to spend Christmas dinner with?
The only answer that popped in my head right now is the two families from Beautiful Music for Ugly Children by Kirstin Cronn-Mills.
2) A bookish item you would like to receive as a gift?
I think a book cover for something that I'm writing.
3) A fictional character you think would make a perfect Christmas elf?
I think, I'll go with Nina from The Bookish Life of Nina Hill by Abbi Waxman.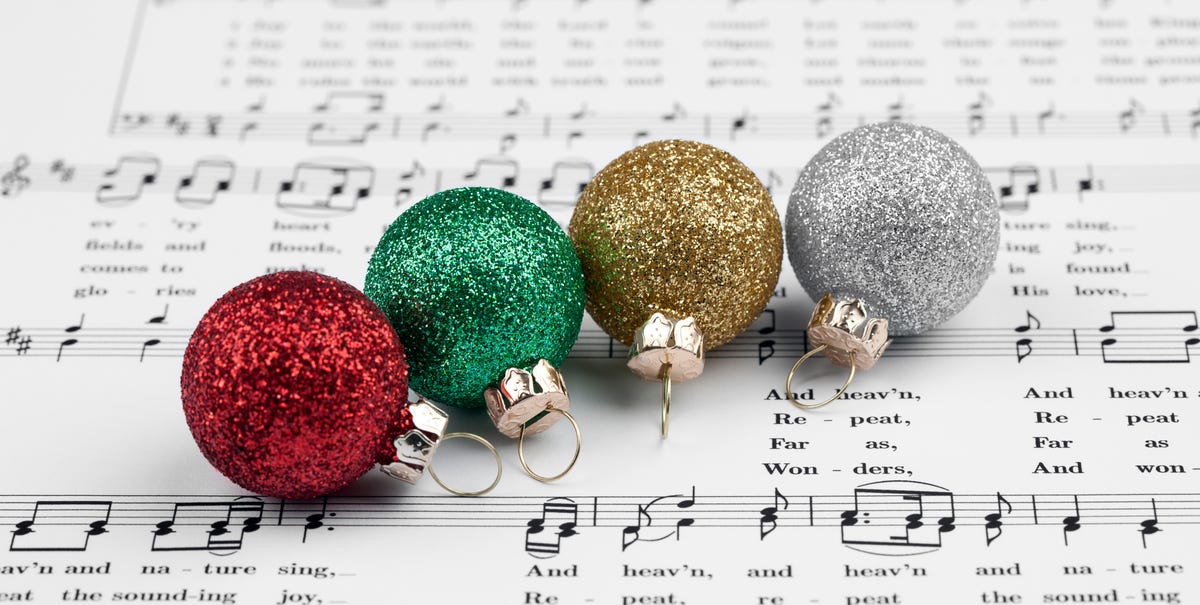 4) Match a book to it's perfect Christmas song.
And 
5) Bah Humbug. A book or fictional character you've been disappointed in and should be put on the naughty list?
I think some of the personnel of the castle from  A Royal Christmas Princess by Scarlet Wilson.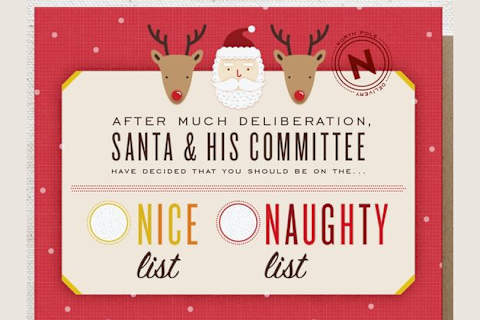 6) A book or a fictional character you think deserves more love and appreciation and deserve to be put on the nice list?
Holly Point, from Finding Christmas (Holly Point, NY #2) by Jeannie Moon.
7) Red, Gold and Green. A book cover that has a wonderfully Christmasy feel to it.
8) A book or series you love so much, you want everyone to find under their Christmas tree this year so they can read it and love it too?
It's just a sweet read and I think it might be free on Amazon!
Alex