First Lines Fridays is a weekly feature for book lovers hosted by Wandering Words. What if instead of judging a book by its cover, its author or its prestige, we judged it by its opening lines?
Pick a book off your shelf (it could be your current read or on your TBR) and open to the first page
Copy the first few lines, but don't give anything else about the book away just yet – you need to hook the reader first
Finally… reveal the book
Lines
"NOT BAD," ETHAN SAID OUT LOUD, TAKING A STEP BACK TO ADMIRE HIS handiwork. "Not bad at all." The bouquet of tulips in front of him might not have seemed like much, but it was colorful and vibrant, and he couldn't help but smile as he looked at it. He'd carefully chosen every bloom, and each one was perfect—but all in different ways. Some were still tightly closed, just waiting for the right amount of light and nourishment that would give them the chance to open up and become little works of art. Others were fully in bloom, bright red and soft pink and sunny yellow, each color distinct and unique, but somehow still able to blend together beautifully. And then there were a few that were somewhere in between those two stages—not quite new buds but still hinting at the promise of what they would become. All together, the effect was beautiful and mesmerizing, and Ethan could've happily let himself get lost in the moment admiring it. That feeling —that giddy rush he always felt whenever he'd completed a bouquet— whenever he'd brought the vision in his mind's eye to life—was something that would never get old, no matter how many times he'd experienced it over the years. It was a feeling that was hard to describe and even more difficult to replicate, and in a job that didn't have a lot of monetary perks, it was its own kind of bonus.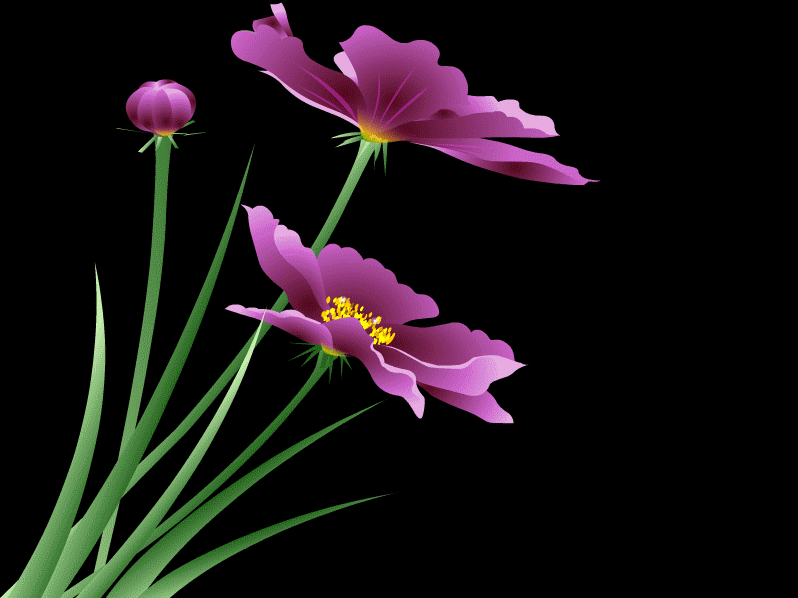 And The Book Is..
Alex