To be honest, I don't know who created this tag, but I saw it on Emma's Chapter, and I thought I would give it a go.
Only Read Trilogies or Standalone?
I think I'm going with standalone, because in a trilogies they might have cliffhangers and I hate waiting years to read the whole story.
Only Read Male or Female Authors?
This is a hard one because I feel that gender is a bit overrated but, based on the books I have to read, I think male.
Shop at Barnes and Noble or Amazon?
We don't have a Barnes and Noble in Malta, so Amazon is the way to go for me.
All Books Become Movies or TV Shows?
No thanks, it would kill some of the book's magic.
Read Five Pages Per Day or Five Books Per Week?
I try to read five books per week if not more, but that depends on the book.
Be A Professional Author or Reviewer?
I love to crate my own world so definitely a professional author.
Only Read Your Top Twenty Favourite Books Over and Over or Always Read New Ones That You Haven't Read?
Read new books I haven't read before because I tend to get bored and I always want to go to new worlds in books.
Be a Librarian or a Bookseller?
I think, I would be a librarian is the best way to get book recommendations.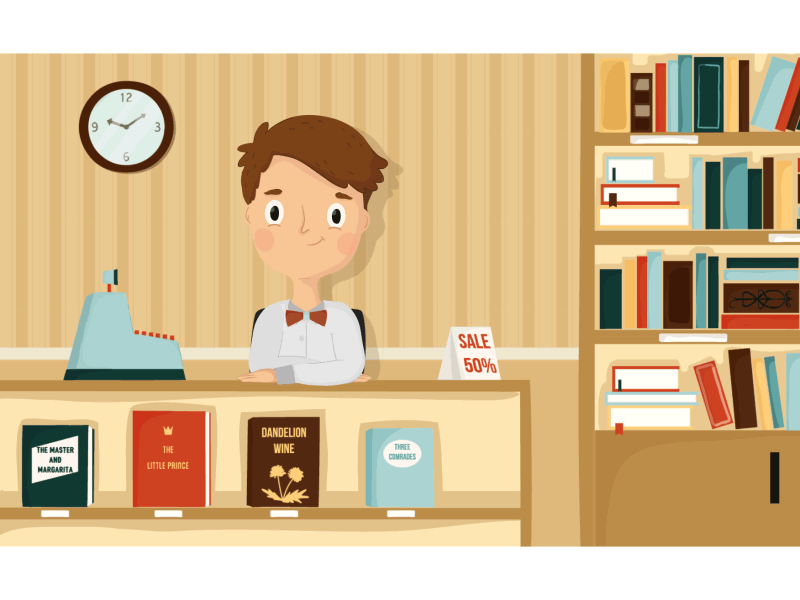 Only Read Your Favourite Genre or Every Genre Except Your Favourite?
Only read my favorurite genre it would kill me with my lgbt+ fix.
Only Read Physical Books or E-Books?
If you know me you would know that I love e-books.
I tag you
Alex