First Lines Fridays is a weekly feature for book lovers hosted by Wandering Words. What if instead of judging a book by its cover, its author or its prestige, we judged it by its opening lines?
Pick a book off your shelf (it could be your current read or on your TBR) and open to the first page
Copy the first few lines, but don't give anything else about the book away just yet – you need to hook the reader first
Finally… reveal the book
Lines
Mom and Dad sat Jilly and me down when we got home from school on a Friday. It was January cold outside—snow piled up on the edges of the quarter-mile-long lane to our house—and Dad made us hot chocolate when we got inside after our walk from the bus stop. Then, we sat on the red couch. They sat on the green one.
Mom said, "Dad and I are going to separate. He's going to move out this weekend. I'm sure you've noticed things aren't going well between us. We're sorry you've had to hear us fighting so much. But the main thing for you to know is that you'll still see both of us and that we both love you very much."
"You'll still see me all the time," Dad said. "I'm going to get some bunk beds so you can stay with me whenever you want." He didn't look us in the eyes. He was staring at the carpet, mostly.
"We want you to talk to us about anything that's on your mind and don't be afraid of the feelings you have about this because whatever you feel, it's totally normal," Mom said.
I wasn't afraid of the feelings I was having. In order, they were: relief, confusion, and fear. Probably some other ones, too, but those were the big ones. Jilly was pure sadness. Her body shook. I moved closer to her on the couch and put my arm around her.
Dad said, "Look, this is all my fault. I'm so sorry. We're going to do the best we can to make things right and try to be a family again."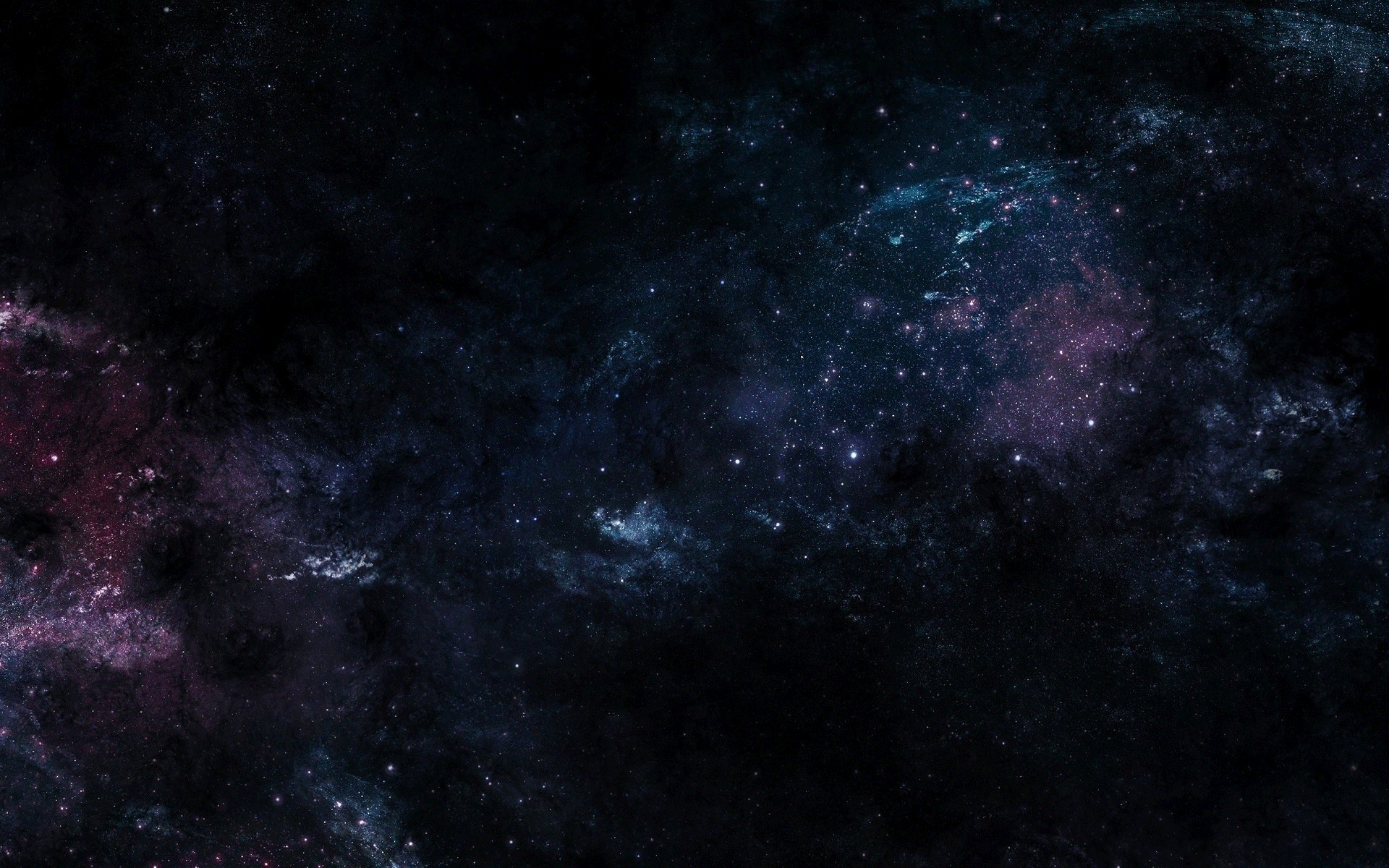 And The Book Is….
Alex