The Reading Rush, formerly known as BOOKTUBEATHON, is being hosted by Ariel and Raeleen. This year they created a website, where you can have your own profile, keeping up with how many pages you're reading a day and earn badges. It's starting from July 22TH to 28TH 2019.
Challenges and My TBR
1/ Read a book with purple on the cover
For this one, I'm going with Jacky Ha-Ha: My Life is a Joke (Jacky Ha-Ha #2) by James Patterson.
2/ Read a book in the same spot the entire time
The book I'm choosing for this challenge is The Beach House by James Patterson, Peter de Jonge.
3/ Read a book you meant to read last year
For this one, I'm going with An Anonymous Girl by Greer Hendricks, Sarah Pekkanen.
4/ Read an author's first book
Picking up The Wife Between Us by Greer Hendricks, Sarah Pekkanen.
5/ Read a book with a non-human main character
For this challenge, I'm reading The Art of Racing in the Rain by Garth Stein.
6/ Pick a book that has five or more words in the title
For this one I'll go with, We Hope for Better Things by Erin Bartels.
7/ Read and watch a book to movie adaptation
For this challenge I'm reading the book, The Good Liar by Nicholas Searle.
Bonus/ Read 7 books!
Very happy that I could come up with this list without adding to my to be read list.
Sources: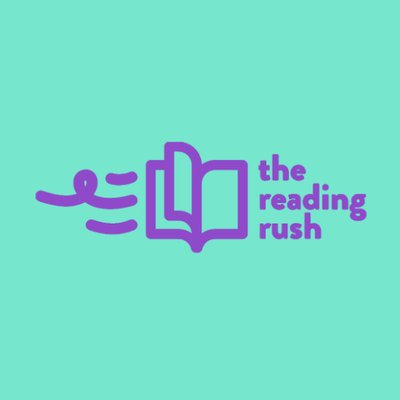 Alex