When I saw this story, I'm about to share with you guys. I saw how the power friendship could turn your life around for the better and forever. Former Neo-Nazi Michael Kent decided to get a swastika after he made friends with an unlikely human.
Michael went to Fallen Heroes tattoo shop to get his tattoo cover and his first professional tattoo. What surprised me was when he said that all his tattoos were made in prison. The interviewer asked, Michael what's the story behind the ink on his chest. He said that he was a part of a skinhead group. He then opened up about his first racist tattoo, his white pride tattoo, which Michael had to "earn" each letter of his tattoo by committing a violent act. He had the swastika tattoo for over 20 years, and you could see the relief in his eyes while he was getting it covered.
His transition story is an odd one when he got out of jail; his caseload got transferred to a black woman.  When she saw the German war flag, she told him to put it down and hang something positive that you will want to smile when you see it. To help you see positive instead of the hate. Before he turned the page of his life, Michael wouldn't work for or with anyone who wasn't white, now not only that did change; he's the only white person at his job.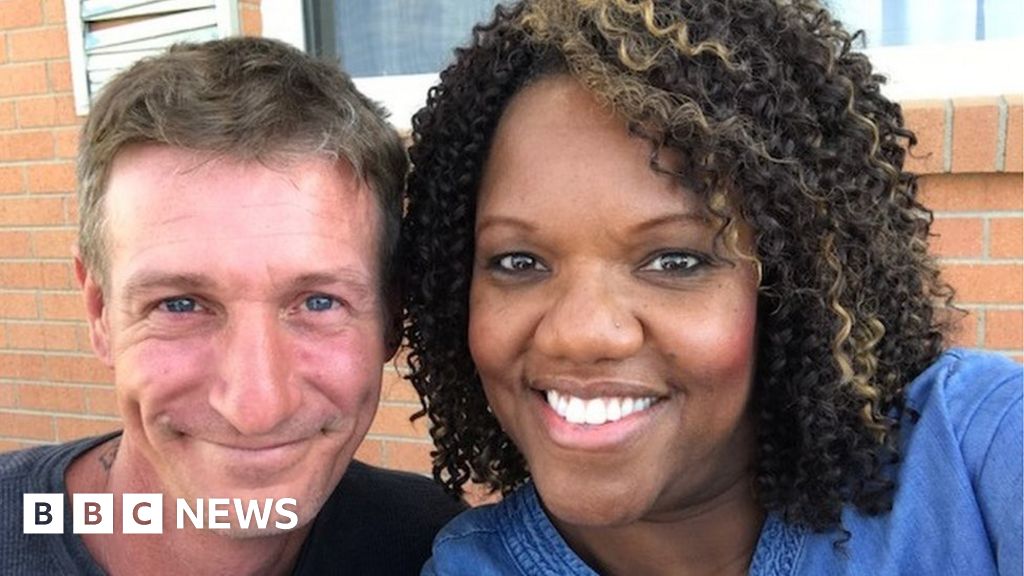 Alex