Hosted by thatartsyreadergirl.
July 2: Childhood Favorites
So here is my issue I don't remember any childhood reads. The reason could be that because I have dyslexia and I had a super hard time learning how to read so my mind might have wiped out those memories. What I'm going to list are books that I would read to my kids if I ever have them.
Key Words
LGBTQIA+ REP =🌈
Disability REP = ♿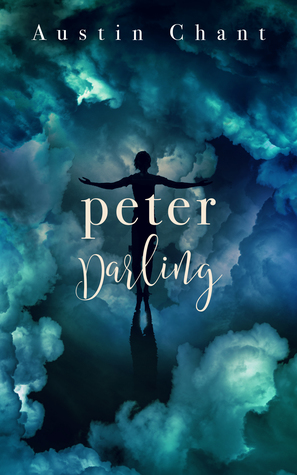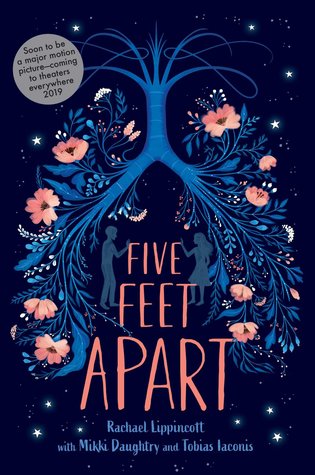 Alex