First Lines Fridays is a weekly feature for book lovers hosted by Wandering Words. What if instead of judging a book by its cover, its author or its prestige, we judged it by its opening lines?
Pick a book off your shelf (it could be your current read or on your TBR) and open to the first page
Copy the first few lines, but don't give anything else about the book away just yet – you need to hook the reader first
Finally… reveal the book
Lines
Here's what goes down:
It's just the four of us. My best friends, Ivy and Guillermo (G-mo), my
brother, Tyler, and me. We're just strolling through the aisles of a corner
convenience store, rapping aloud to my favorite Kendrick Lamar song,
"Feel," taking turns rapping verses out loud.
We each choose a bag of chips and a candy bar. For me, I pick salt and
vinegar Lay's, something I could toss a mint in my mouth after and still be
fine, and then a king-sized Kit Kat bar.
We go up to the register and pay for our stuff. I'm mostly excited to
satisfy my growling stomach over a binge marathon of A Different World, at
my and Tyler's place.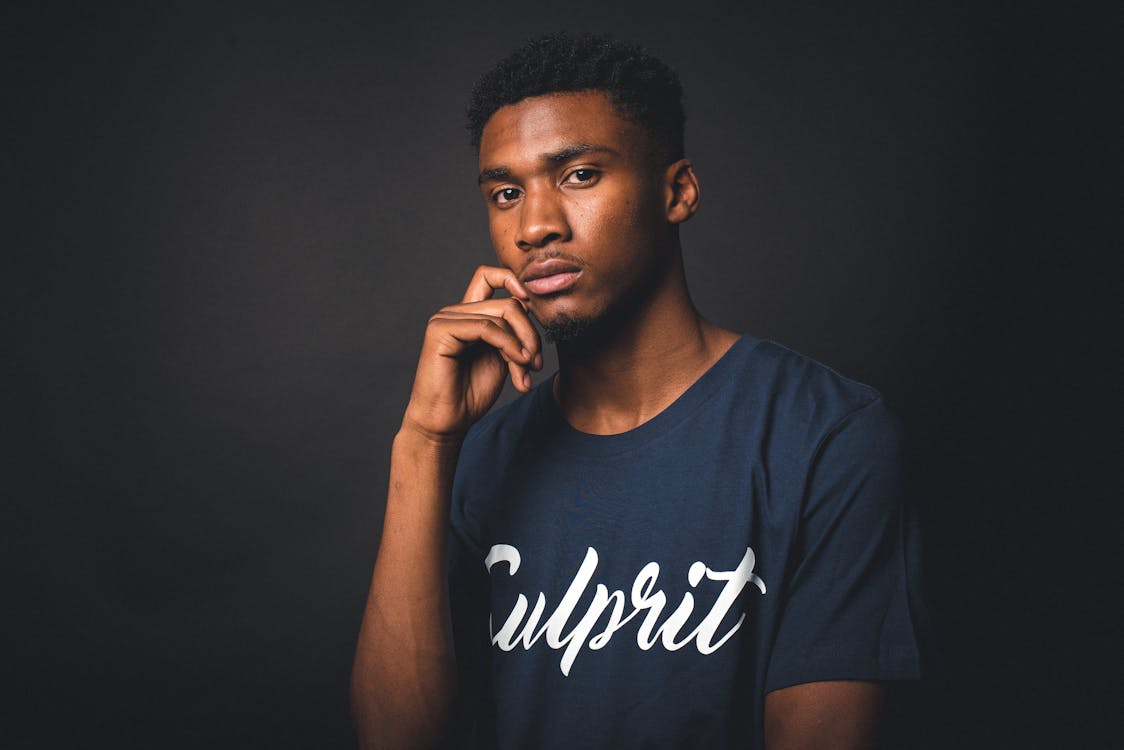 Five stars for me and a must-read for everyone.
Alex