Hosted by thatartsyreadergirl.
You will always find me with a book or ebook.
When I wish anything is always books or bookish.
It is not the first time that I slept with a book.
The first topic that I chat about books.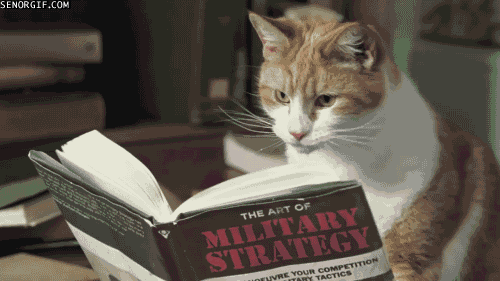 I can't go out without any kind of reading because I panic.
I have books in every inch of my space.
Books are the only thing I gift myself.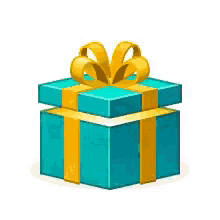 I can have the time of my life with just a book.
Books are the only that takes my mind on adventures.
The only thing that can better my mood.
Alex