The channel who created this tag is A Thousand Lives of Daisy.
Questions:
1) What fictional character do you want Santa to leave under your Christmas tree?
Ben De Backer from the book I Wish You All The Best by Mason Deaver.
2) What character do you want to kiss under the mistletoe?
Layla from Cinderella Boy by Kristina Meister.
3) You write your Christmas list for Santa, what are the top 5 books on it?
4) It's secret Santa at Hogwarts, what do you most want to receive?
Honesty, I think the hormones that my body can't handle yet.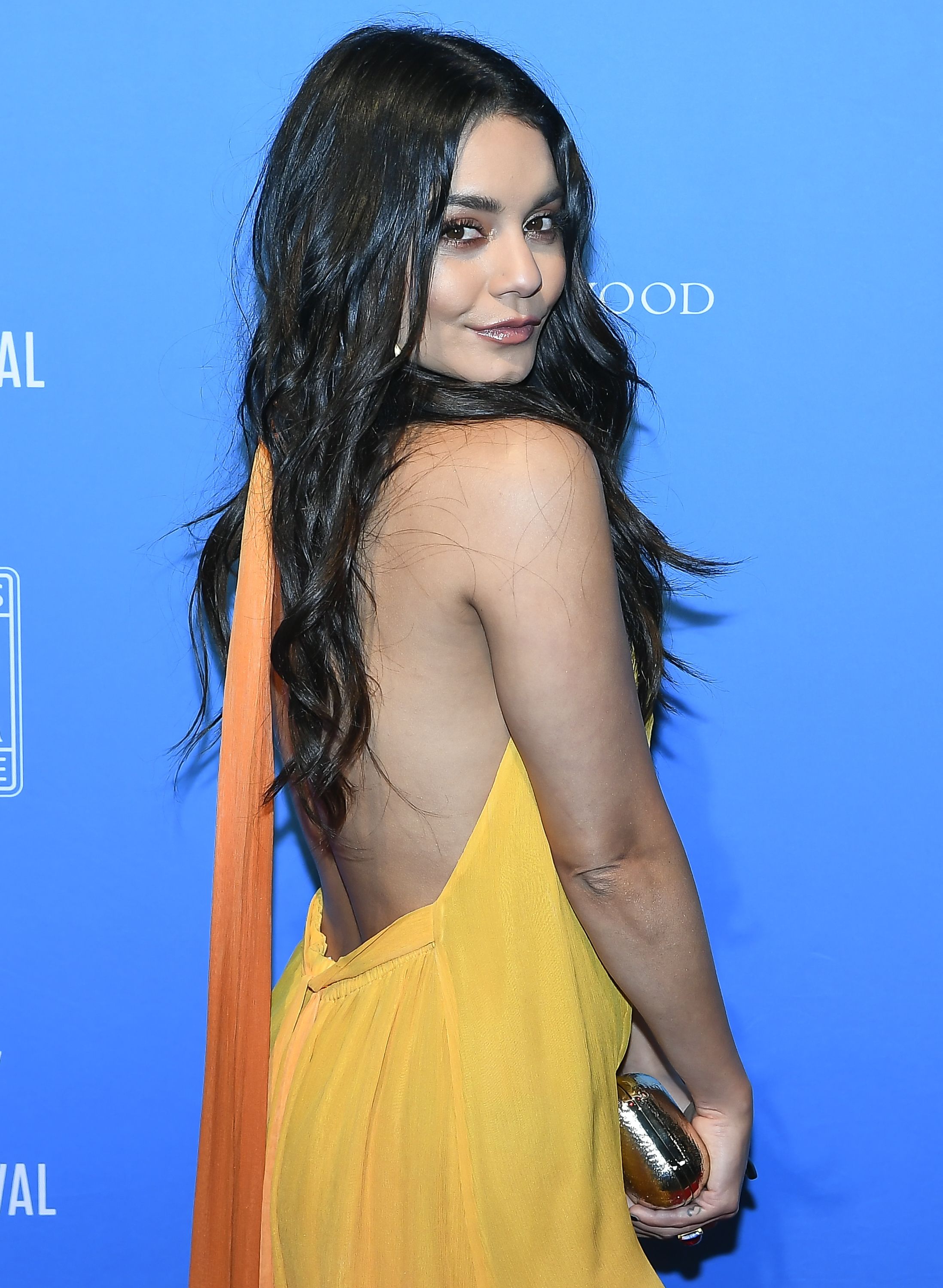 6) What fictional animal would you like to replace Rudolph and be able to meet on your roof?
Enzo from The Art of Racing in the Rain by Garth Stei.
7) You invite 10 fictional characters to your new years eve party, who do you pick?
I think the characters from my new writing project. Stay tuned if you want to know more about it.
8) What character would make a good Santa? (Doesn't have to be appearance, personality counts too)
Casey Stevens from Mr. Frosty Pants (Home for the Holidays #1) by Leta Blake.
I tag… YOU!
Best Wishes from your truly!
Alex