Created by Fangirlscity
I saw it a few blogs I follow but since we don't celebrate thanksgiving here in Malta, I thought I would be allowed to do it but, screw that thought I'm doing it.
1. Bread- What book is purely fluff, and has no real plot line?
It's short and fluffy with a weak story line.
2. Turkey- What book made you want to fall asleep?
Mad About Ivy (Berkshire Brides 0.5) by Margo Maguire, made me fall asleep to the point that I don't know how it ended.
3. Gravy- What book makes the whole series worth reading?
This book left me with questions I wanted answers to.
4. Stuffing- What book is stuffed full of action scenes?
5. Mashed Potatoes- What book looked good, and then wasn't?
It was too short and ended in a weird way in my opinion.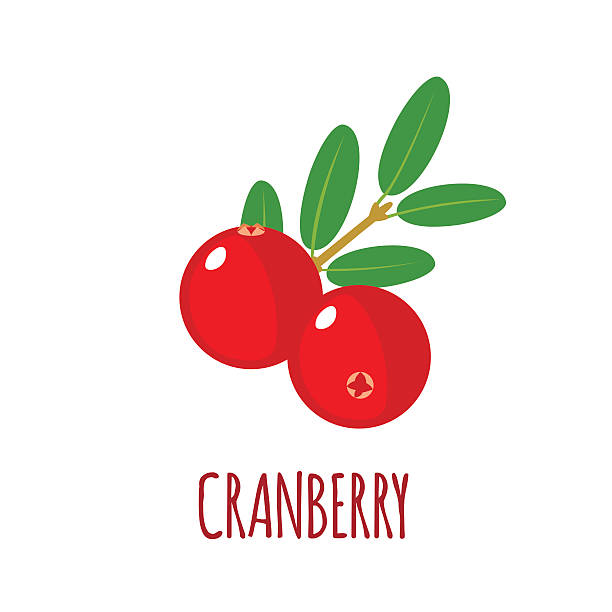 6. Cranberries- What book has the sweetest romance?
If you want a cute romance, this is the book for you.
7. Corn- What's the corniest book you've ever read?
8. Green beans- What book is too long and needs to be shortened?
If it was shorter, I would read it.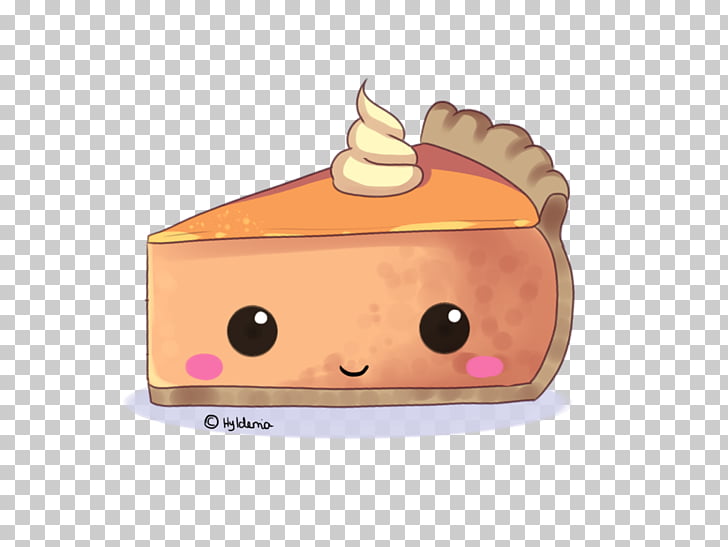 9. Pumpkin Pie- What book do you read to get out of a reading slump?
Something written in verse or with a trans main character.
10. Dog/Cat- What's your favorite Thanksgiving food that you would steal from the table?
Instead of telling you I will show you!
I'm sure that the people who want to do it did it already, but if you want to it and haven't, you're tagged by me.