First Lines Fridays is a weekly feature for book lovers hosted by Wandering Words. What if instead of judging a book by its cover, its author or its prestige, we judged it by its opening lines?
Pick a book off your shelf (it could be your current read or on your TBR) and open to the first page
Copy the first few lines, but don't give anything else about the book away just yet – you need to hook the reader first
Finally… reveal the book
Lines
Once upon a time, Chloe Brown died.
Nearly.
It happened on a Tuesday afternoon, of course. Disturbing things always seemed to happen on Tuesdays. Chloe suspected that day of the week was cursed, but thus far, she'd only shared her suspicions via certain internet forums—and with Dani, the weirdest of her two very weird little sisters. Dani had told Chloe that she was cracked, and that she should try positive affirmations to rid herself of her negative weekday energy.
So when Chloe heard shouts and the screech of tires, and looked to her right, and found a shiny, white Range Rover heading straight for her, her first ridiculous thought was: I'll die on a Tuesday, and Dani will have to admit that I was right all along.
But in the end, Chloe didn't actually die. She wasn't even horribly injured—which was a relief, because she spent enough time in hospitals as it was. Instead, the Range Rover flew past her and slammed into the side of a coffee shop. The drunk driver's head-on collision with a brick wall missed being a head-on collision with a flesh-and-blood Chloe by approximately three feet. Metal crunched like paper. The middle-aged lady in the driver's seat slumped against an airbag, her crisp, blond bob swinging. Bystanders swarmed and there were shouts to call an ambulance.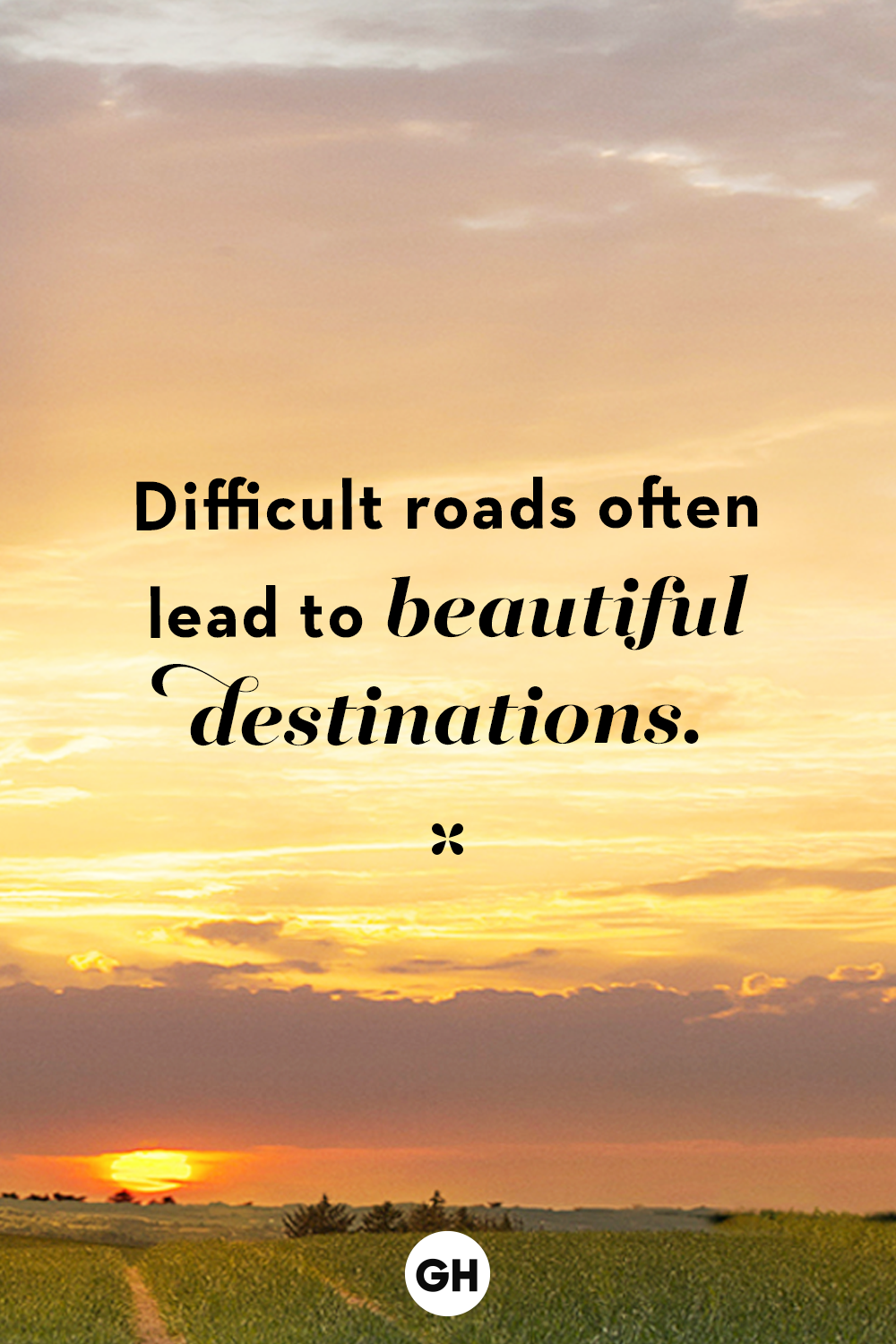 And The Book Is..
Alex