This tag was created by Alexa Loves Books
QUESTIONS

Vanilla – a book you wish had more flavor
That's a good question, I think I'm going with Humans, Bow Down by James Patterson, Emily Raymond, Alexander Ovchinnikov (Illustrator).

Chocolate – a long book or an immersive world that you enjoyed indulging in
I think, I'm going with a darker historical fiction for this one, Remember Me by Lesley Pearse.

Strawberry – a romance that was super sweet
A new release and a pink cover, The Right Swipe (Modern Love #1)
by Alisha Rai.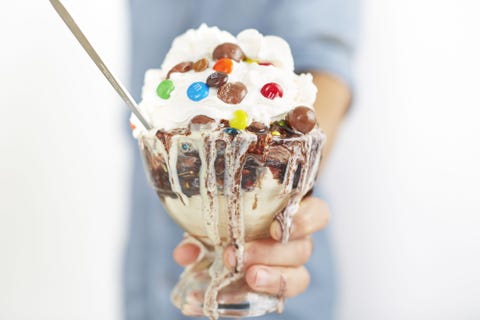 Ice cream sundae – a book encompassing all the elements you love
A short book but has a bit of everything, Learning Curves (Learning Curves #1) by Ceillie Simkiss.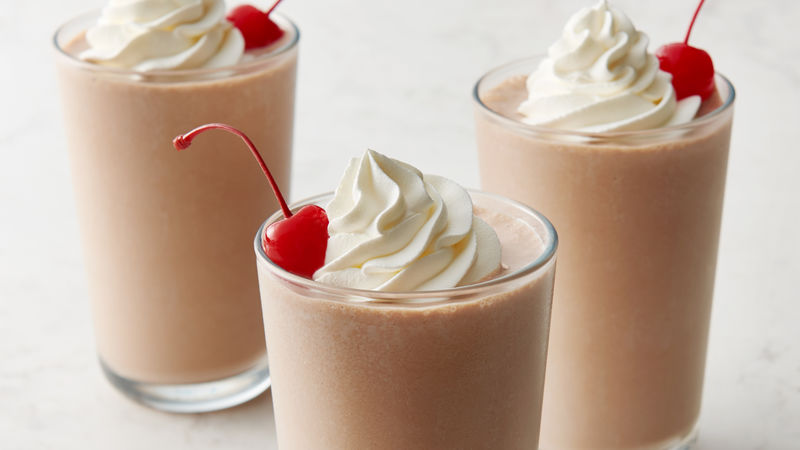 Milkshake – a book that blends genres
Fantasy, Romance and Lgbt+  Soulswap (Twin Souls #1) by Arizona Tape, Laura Greenwood.

Sprinkles – a book with a colorful cover
Sticking with blues for this one, Life Underwater by Matthew J. Metzger.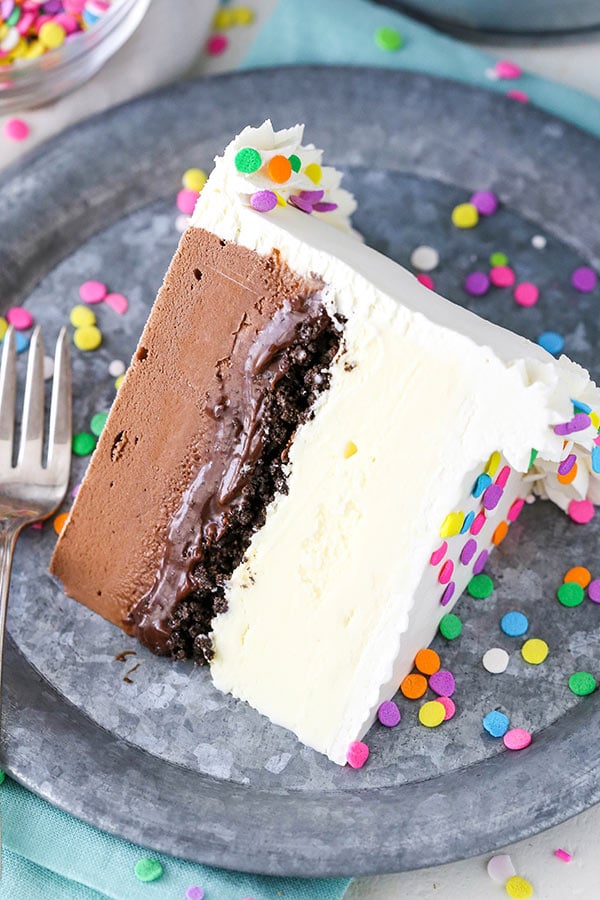 Ice cream cake – a book worthy of a celebration
Ivy Aberdeen's Letter to the World by Ashley Herring Blake, this book is very well done.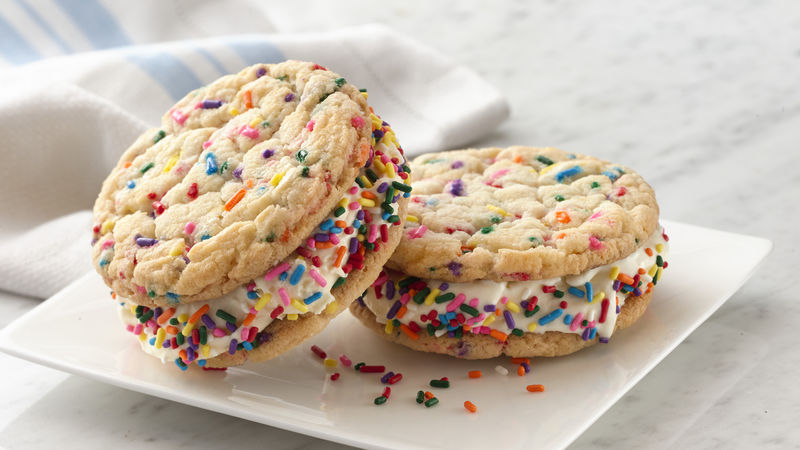 Ice cream cookie sandwich or three scoops on a cone – a book with multiple perspectives
3:AM Kisses (3:AM Kisses #1) by Addison Moore. We see both Baya Brighton and Bryson Edwards perspectives.

Waffle cone – a book you felt compelled to read very quickly
Kill the Father (Colomba Caselli #1) by Sandrone Dazieri, I wanted to know who done what and solve the murder.

Pint – a book you set aside but plan on going back to later
Coming Home (Texas Sisters #2) by Audrey Wick.

Your preference – cup or cone?
A cup.
Your preference – favorite flavor?
Mint.
Your preference – toppings? y/n
Chocolate sauce.
Your preference – favorite local ice creamery
I don't really have a favorite one, when we tend to buy ice cream truck.
Best shared with friends – who do you tag?
You and please tag me so I can see your answers.
Alex