Hosted by thatartsyreadergirl.
June 25: Books On My Summer 2019 TBR
That is if I get a copy.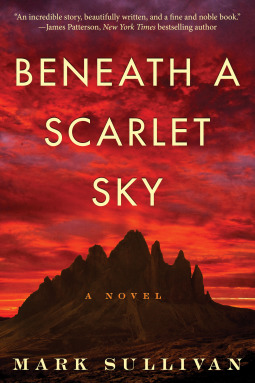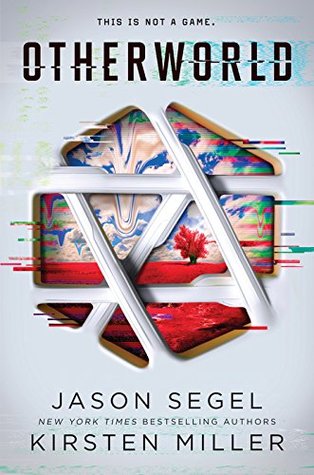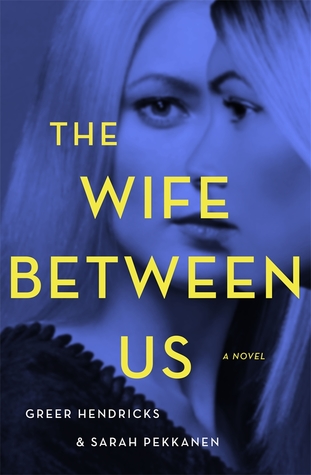 This is the longest book on this list, Goodreads says it's 771 pages.
As you guys can see I chose a bit of everything. In August, I have a month long holiday from work so I hope to read a lot. Some of the books from this list have a movie version so I can't wait to watch some movies too.
What books do you have in your list?
Alex