First Lines Fridays is a weekly feature for book lovers hosted by Wandering Words. What if instead of judging a book by its cover, its author or its prestige, we judged it by its opening lines?
Pick a book off your shelf (it could be your current read or on your TBR) and open to the first page
Copy the first few lines, but don't give anything else about the book away just yet – you need to hook the reader first
Finally… reveal the book
Lines
TYLER GETS ME a job as a waiter, after that Tyler's pushing a gun in my mouth and saying, the first step to eternal life is you have to die. For a long time though, Tyler and I were best friends. People are always asking, did I know about Tyler Durden.
The barrel of the gun pressed against the back of my throat, Tyler says "We really won't die."
With my tongue I can feel the silencer holes we drilled into the barrel of the gun. Most of the noise a gunshot makes is expanding gases, and there's the tiny sonic boom a bullet makes because it travels so fast. To make a silencer, you just drill holes in the barrel of the gun, a lot of holes. This lets the gas escape and slows the bullet to below the speed of sound.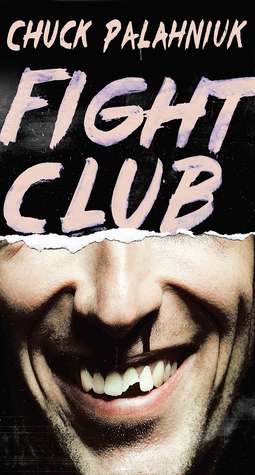 Goodreads
Alex