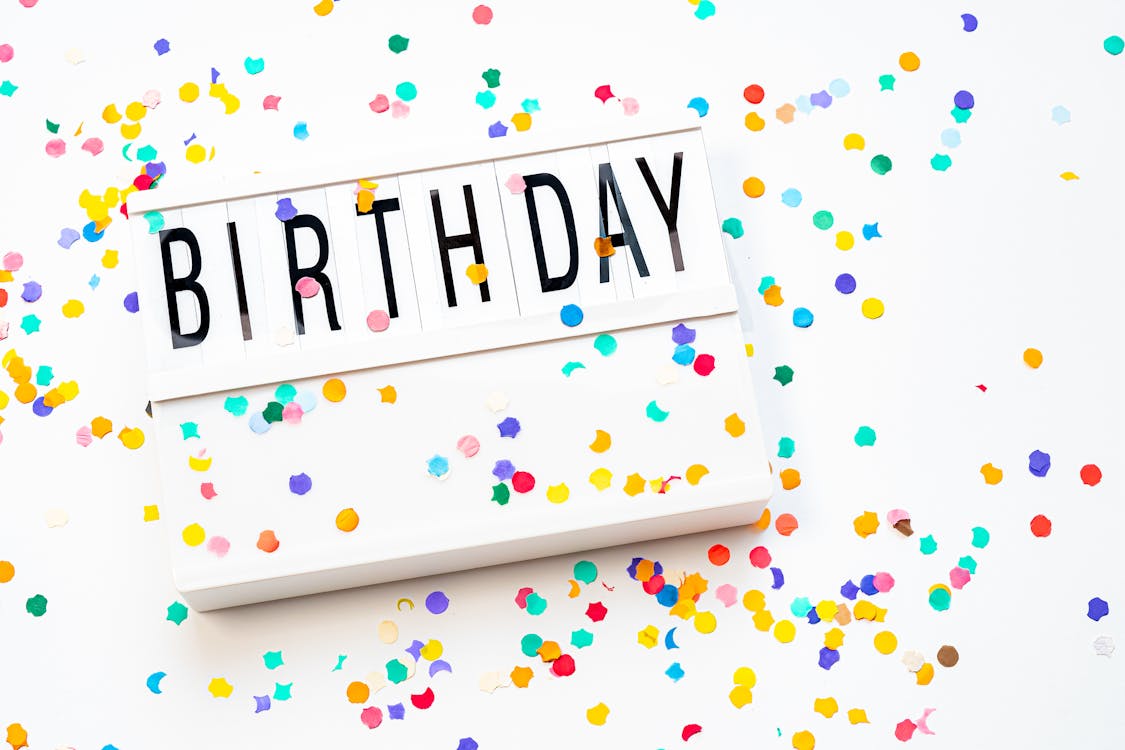 I can only try and imagine what my mum went through in the days before my birth. Her water broke three months before the due date, and I was supposed to be born in the middle of April. I just asked my mum, and she said that I was meant to be delivered on April 16th. They took her by helicopter to Malta by herself in the middle of the night. My dad was on a night shift in the Army, and he couldn't be reached; remember, this was 1996.
As soon as I was born, they rushed me off to NICU and left my mum there. My mum saw me three days later. To everyone's surprise, I was breathing on my own within 24 hours. It was a surprise because they thought I wouldn't make it past 24 hours. Well, I'm happy to report that I made it to 26 years. When I was diagnosed with Cerebral Palsy, my parents were told that I had a lack of oxygen in my brain.
As crazy as it sounds, my mum remembers a day when my incubator kept beeping, and she told the nurses, but they ignored her. Then she went to the bathroom, and when she came back, my incubator was changed. The hardest thing about Cerebral Palsy for me is that my mind wants to go, but my body doesn't have the energy required to go and yes, some people don't get it and see it as me being lazy.
However, taking the good with the bad, I'm glad I made it to 26. Especially since on my 21st birthday, I let the world in about my true self, and I have to say that I wasn't ready for what I was about to face. Transitioning is hard, let alone transitioning as a disabled person, but again I'm happy that in a better mindset.
Alex