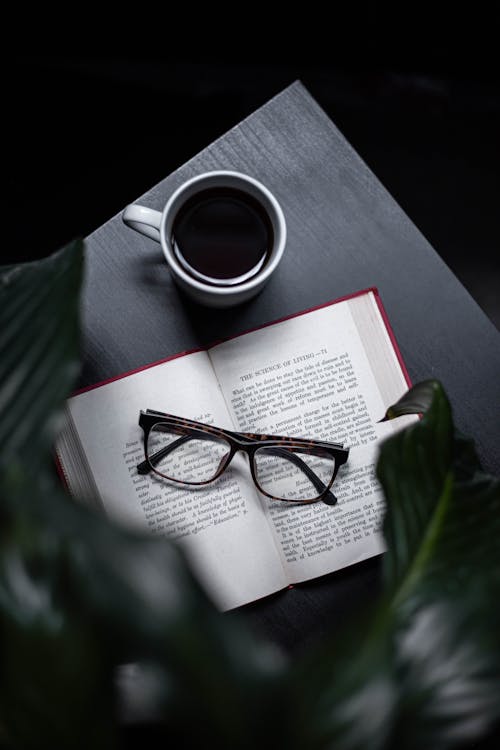 I have to say that books just about saved my week when it came to mental health. If I ever needed a week to go in book land, this one was it. My mind is a bit foggy with my upcoming tomorrow, and it's not just a birthday, but I will explain more about that tomorrow.
I finished The Bone Spindle by Leslie Vedder is the second 2022 release I read, and I feel in the middle about this one. While I'm always here for a bi character and more diversity in fantasy plus, I think that the time-travelling scenes worked for me here, and I needed a bit more of a kick for me to stay in this world. I see potential in the author's writing, but this didn't give me enough to give it a higher rating.
I liked Play Me a Song by Jessica Kale and Perfect Kiss by A.G. Meiers for how short they are. However, when I read about how some forces like the army or the police treat LGBT+ people, it leaves me with a bitter taste in my mouth at times. I must say that from reading Love, Comment, Subscribe, I kind of fell in love with Cathy Yardley's writing; in fact, I added Level Up book one in the Fandom Hearts series.
I finished Hani and Ishu's Guide to Fake Dating by Adiba Jaigirdar, and like some of you thought, I loved it, and I gave it four stars like The Henna Wars by the same author. I left the best for the last, Love & Other Disasters by Anita Kelly. I was on pins and needles to get my hands on a copy. So as soon as it was released, I couldn't resist but eat it up. It reminded me of I Wish You All the Best by Mason Deaver, which I also gave five stars. The only 2022 release I added to my TBR this week was Icebreaker by A.L. Graziadei.
Alex