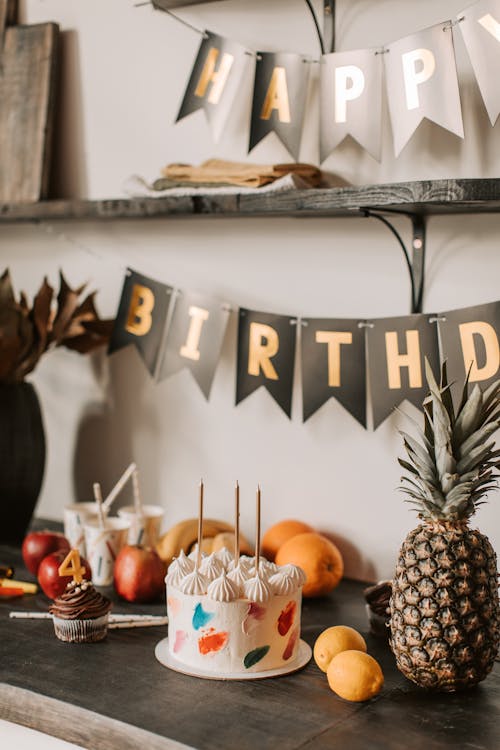 I started this blog on the 13th of January, which is tomorrow, but I have a poem planned for tomorrow's post, so we are doing this a day before. When my physiologist suggested that I start a blog, I looked at her like she had lost her mind. However, I still told her that I would do it for 30 days and see how I felt. I think after four years of blogging daily, it's safe to say that I love it.
Like almost everyone, I have begun for zero, so to be close to 2000 followers in 4 years is more than I could have ever dreamt. I haven't earned a cent from blogging in the last four years but what I did is worth more than the money. Before this blog, I used to write stuff and delete them when I finished because I thought who would want to read my nonsense.
Not only did this little blog of mine help me improve my writing, and yes, there are areas where I can better my writing, but it also helped me feel vail. I know that it shouldn't be like that, but at the time, I needed someone to believe in me for me to see that my thoughts and opinion are valid and do matter.
All our support lifted me from the darkest of places and allowed me to build my self-confidence in times when I had none, and for that, I thank you from the bottom of my heart. My biggest hope for blogging is that bloggers help other bloggers not give up on their dreams because if we don't, who will?
Alex