Hey Everyone,

As you know, I have been trying this new thing for me where I tell you about a book I loved and share a free ebook link to that book if possible.

Why did I pick this novel?

I don't think it is a secret if you have been following me for a while. You know I love Cinderella retellings. This one has a few elements like fantasy and erotica. I had a bundle with the first four novels of the series, and while Cinderella wasn't my favourite in the series, it is still worth a read. I would love to hear your thoughts if you get a chance to read it.
First Lines:

If there was one thing Dane loathed more than yielding, it was having to yield to a bunch of meddlesome advisors; however – and much to his dismay – they were right.
He needed a wife – or more specifically, an heir – and as the bride he'd chosen for himself wasn't an option, it was past time to settle on an alternative.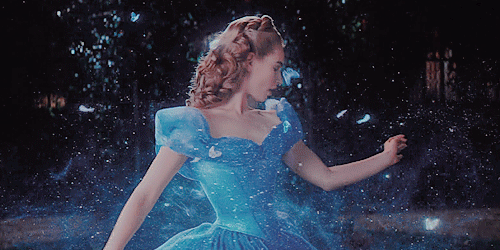 Goodreads Blurb:
The King needs an heir and that means finding some sort of woman to do half the job.
"That's all it's about, ultimately: basic, carnal compatibility in order to satisfy this need. For that reason, the pictures I request of those who wish to apply are explicit. The full prerequisites are attached to the correspondence. If you aren't comfortable with these demands, don't bother applying."
Ella applies, seeing straight through the bullshit; she goes as far as derisivly add a set of pictures fitting the requirements the letter demands:
A picture of her "pussy" – a fat, indolent persian – and of her in her nightwear – yoga pants and a hoodie.
In lieu of an introduction, her message reads:
« Dear Daniel Franko Phillipe Del Luz,
I've applied to guarantee that I'm not summoned to your little orgy.
Fuck you. We aren't all stupid.
Ella. »
Goodreads Link Here
Download Link Here
Alex