Top Ten Tuesday is hosted by thatartsyreadergirl with a new topic every week.
October 5: Bookish Pet Peeves
When books that stay unread, collecting dust.
When I really want to finish a book to see how it will end, but life gets in the way.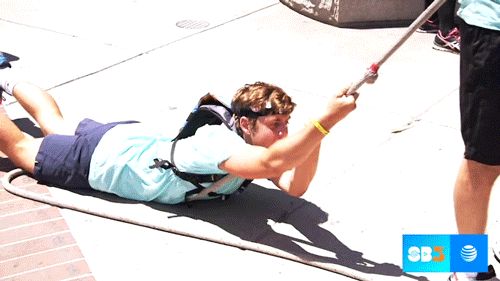 The times when I want to read but words are flying around the page. When my life is stressful, and dyslexia gets out of control.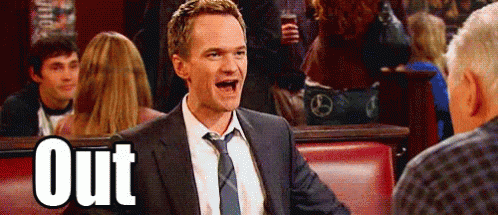 Something I hate is when a book is too heavy to hold in my hands.
When a book is beautifully written, but its cover isn't that eye-catching, so the book gets overlooked.
When I get a scene where I don't know which character is which, I start to overthink it.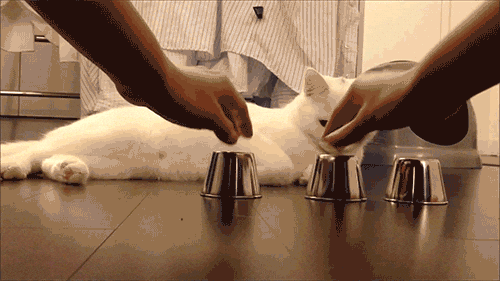 Too many characters where you need a family tree to keep track.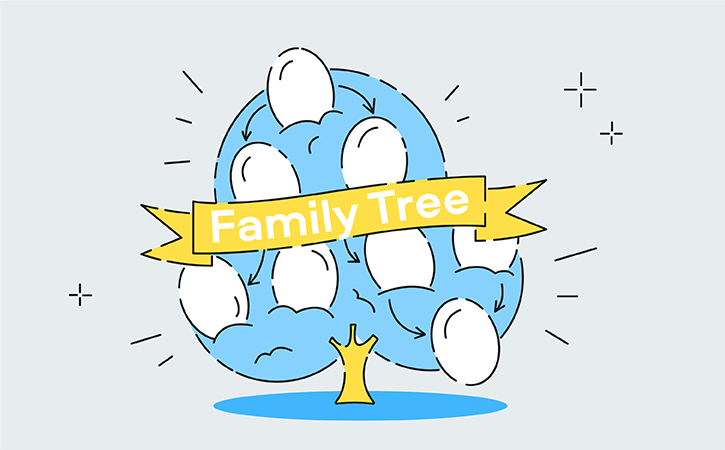 It gets frustrating when a novel that I believe has potential is given the lowest of ratings.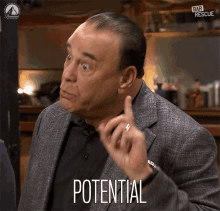 According to my ears, audiobooks have one pet peeve for me if the person reading/ people have an annoying voice.
If a bookish creator I love stops posting, especially if they give the kind of recommendations I love.
Which are your pet peeves, and what did you think when you read mine?
Alex
All Gifs are from Google