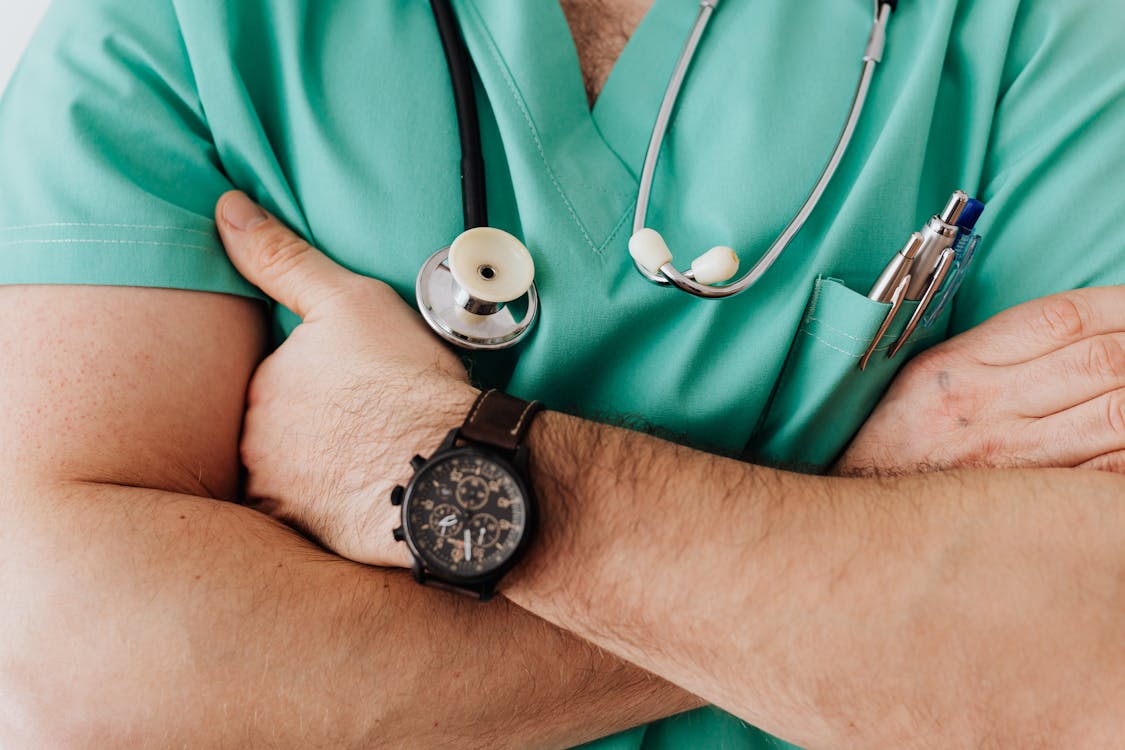 I know that the little bit I spoke about this was in a monthly wrap-up, and even in that post, I didn't say much. I just didn't feel ready to talk about it publicly until now. Some people forget that this is my personal life I'm talking about, and like everyone, I have the right to choose what to share online and at what timing to do it.
My chest has been bothering me ever since my body started to develop, and yes, I will be using the word chest, referring to the breast. However, that word is triggering for me, so I don't use it; having said that, it doesn't have as much power as it used to have on my mind in the past years. Which in itself shows me how far I came along.
I didn't want to have a consultation before I had the money and I took hoping that the waiting list at the state hospital would move. Now that a plastic surgeon has returned to do them at Mater Dei. My mum offered to help me money wise for surgery. So I bit the bullet and booked an appointment, trying to clarify that I'm a wheelchair user and that my wheelchair is big, so I need space.
My chair doesn't fit in elevators that can hold less than eight persons to give you an idea of the side. Luckily the surgeon I requested does his clinic on the ground floor, which meant I didn't have to use a lift. I went ahead and confirmed the consultation booking. This experience is a bit too overwhelming for me to explain in one post, so I'm splitting it into parts, and hopefully, you understand my reason.
Alex