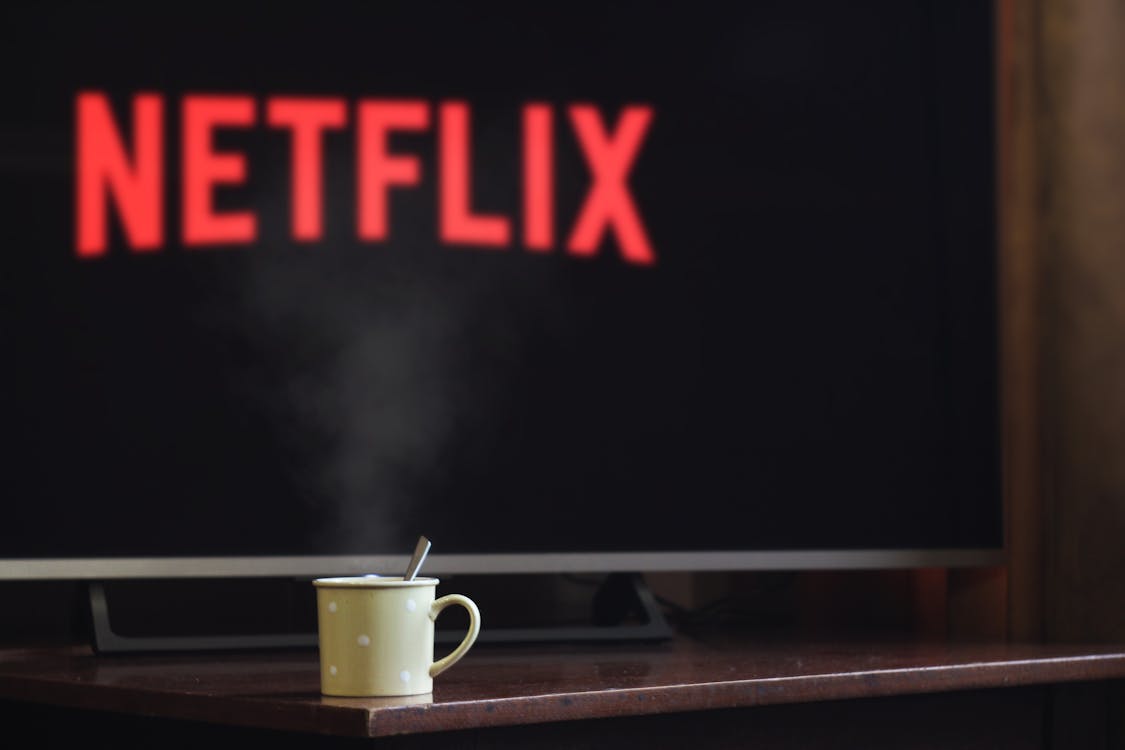 I was looking at my emails when I saw that Living For Literature that the Netflix tag; while I think I did it a few years ago, I want to try it again. This book tag was originally created by A Darker Shade Of Whitney.
Questions:
Recently Watched: The Last Book You Finished Reading?
So Many Children by Anne Baker is a historical fiction novel, and it is pretty good.
Top Picks: A book/books that have been recommended to you based on a book that you previously read.
I read Ready Player One based on the zodiac post I did, and since I liked it, I read Ready Player Two by Ernest Cline.
Recently Added: The Last Book You Bought
A book I got today since it was free and also the last book, Cozy Cottage Café Series, and the only book I have left to read to finish the series.
Popular on Netflix: Books everyone knows about (2 you've read, 2 you haven't read)
Malibu Rising by Taylor Jenkins Reid and She's Too Pretty to Burn by Wendy Heard are both 2021 releases and both four stars for me.
Memoirs of a Geisha by Arthur Golden and The Book Thief by Markus Zusak are two books I was interested in but never got to, maybe because they are classics and huge books.
Comedies: A Funny Book
It has a bit of mystery and a laugh or two.
Dramas: A character who is a drama king/queen
Personally, I find Caitlyn Jenner a bit of a drama queen. Could you not come for me?
Animated: A book with cartoons on the cover
I think this was what they meant by a cartoon cover, but honestly, I don't know.
I definitely want to reread Under Shifting Stars by Alexandra Latos, but I have to wait until I'm emotionally ready for it.
Documentaries: A non-fiction book you'd recommend to everyone
 Everyone needs to read this book because it has a little bit of everything about disability.
Action/Adventure: An action packed book
I read Nerve by Jeanne Ryan years ago, but the game aspect of it kept me on my toes.
New Releases: A book that just came out or will be coming out soon that you want to read
White Smoke by Tiffany D. Jackson Tiffany D. Jackson is an author I always look out for and this one is coming out in two days.
So that's a wrap for me today. I like to tag people, but I don't know who would want to do this tag, so if that is you, please consider yourself tagged.
Alex