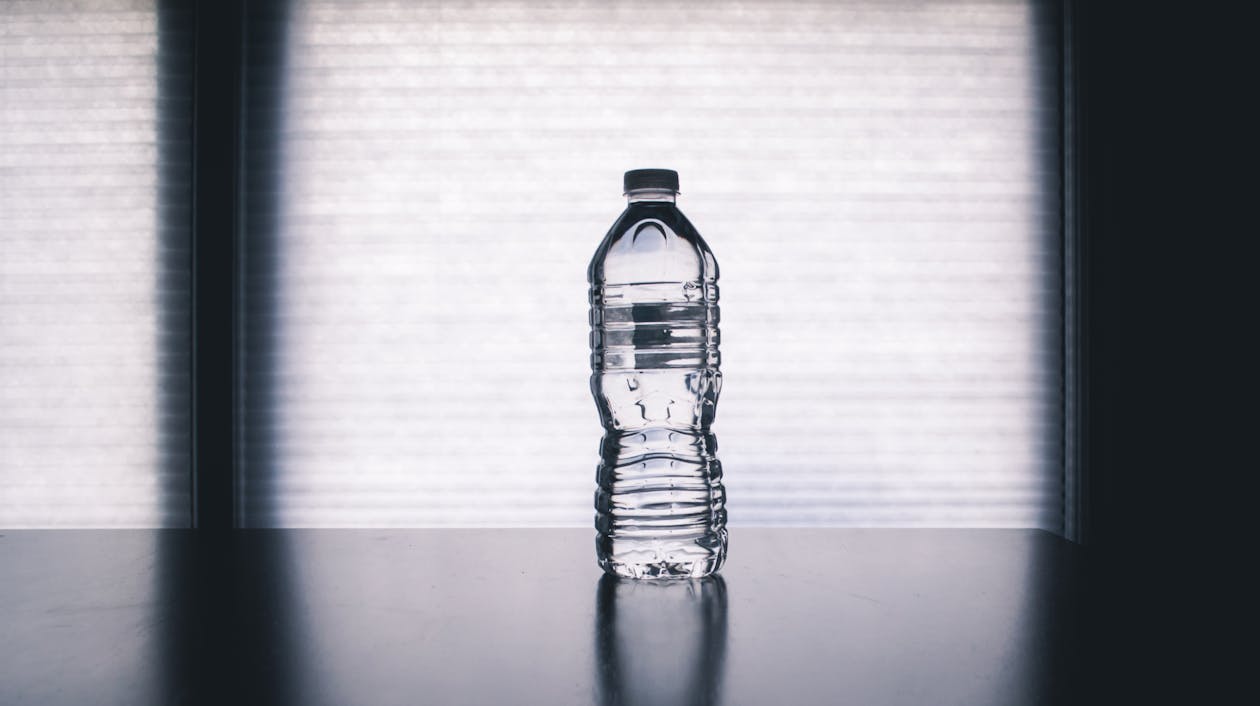 If you read some of my posts, you know I care about the environment around me and the world. Sadly, it feels that every time I do an environmental post, the topic of plastic comes up. I worry that if we keep not caring and act on the issue, we are the ones who will have to pay the price. If you step back and think about it, we eat and breathe from the environment, whether it's fish, meat or vegetables, since it's a living cycle.
It's time to talk about bottled water, leaving out the water source for the time being. It all began around the 1700s, from a company in America called Jackson's Spa in Boston. The idea came around when people would go to the natural springs to drink the water. So they started to put it in bottles so the guests could take it with them home. The first bottles were made of glass.
The first ones in plastic were invented in the 1960s. However, around 1973, they changed materials, and polyethene terephthalate (PET) was created. This is why now they could package carbonated drinks in plastic.
Facts about bottled water:
Bottled water is now more popular than soda
Soda companies are the biggest producers of bottled water
The global bottled water market is worth around $300 billion
A million plastic bottles are bought around the world every minute
Weekly sales in America alone could orbit the planet
Sales will reach half a trillion by 2021
Bottled water is 300 times more expensive than tap
Many bottled water comes from the tap
Most of us can't tell the difference
Fewer than half the bottles bought in 2016 were recycled
Most plastic bottles aren't made from recycled plastic
It takes 450 years for plastic bottles to decompose
A third of the world's sea turtles have consumed plastic
Every year 17 million barrels of oil are used in the production
Imported brands take even more energy to produce
PET plastic increases our carbon emissions
785 million people don't have access to clean water
San Francisco was the first US city to restrict sales
Water bottles are now being banned from colleges
As you read, it affects more than the environment because it affects us. For more information, you can check the source below.
Alex