I try to do this tag every year. I use it as a way to see where I am reading-wise so far, plus it is fun to do which is a bonus. I managed to find the co-creator of this tag, and the Channel's name is Earl Grey Books. My current number of books read this year so far is 295, and my goal is 300.
The Questions:
1. Best book you've read so far in 2021.
For me, giving a book a 5-star rating is rare because a specific novel needs to fulfil the emotions that I have while reading it. But, to my surprise, I had a few to choose from this year.
2. Best sequel you've read so far in 2021.
I tend to enjoy novels about royals, and this series didn't disappoint.
3. New release you haven't read yet, but want to.
I haven't read it yet because I haven't found a copy that I can read yet, but I'm on the lookout for it.
4. Most anticipated release for the second half of the year.
This question made my TBR dirty. I try not to search for upcoming releases because I end up adding them to the list.
5. Biggest disappointment.
Hands down, my answer is Kate in Waiting by Becky Albertalli, which is sad because she's a fantastic writer but she missed the mark with this one, in my opinion.
6. Biggest surprise.
The latest LGBT+ novel I read, and it's more than just a male/male romance. It reminded me how much it sucks to be outed by people.
7. Favourite new author. (Debut or new to you)
The author I picked is M.W. Craven, and I fall in with Washington Poe Series. The fourth novel in this series came out this month.
8. Newest fictional crush.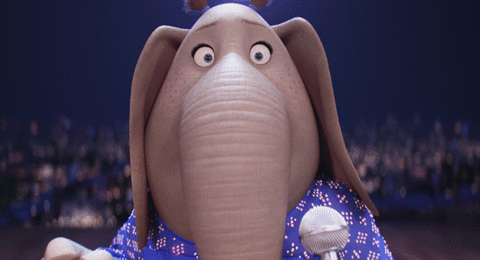 I barely have one real life, let alone in a fiction one.
9. Newest favourite character.
Kevin Doyle from the novel After Francesco by Brian Malloy held my heart.
10. Book that made you cry.
It's one of the most heart hitting books I read this year.
11. Book that made you happy.
In my eyes, the stone event represents queer love.
12. Most beautiful book you've bought so far this year (or received).
Cool for the Summer has a cute cover.
13. What books do you need to read by the end of the year?
I don't have a particular book or books in mind, but I will be trying to read as many as I can from my kindle. I seem to have an endless number of books on there.
14. Favourite Book Community Member
Due to my lack of free time, I rarely watch BookTube anymore. However, here are some book blogs I recently started to follow.
Alex