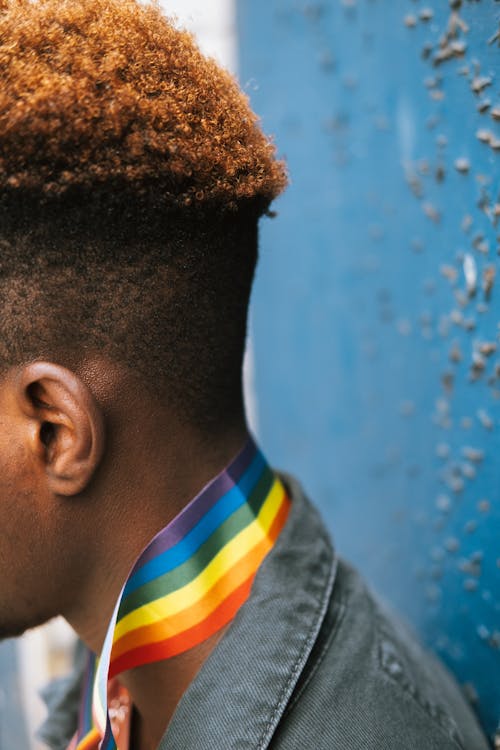 Since I got my laptop back, I can dig into the research of LGBT+ activists worldwide. I really appreciate what the people before me have done so that people like myself can enjoy the freedom and rights we have today. However, I'm not saying that all the work is done, far from it. It won't be over until barriers are broken, and it is no longer a crime to be queer anywhere in this world. Learning and understanding that the ones who stood up and said we want something to change were trans people. I'm writing this post with tears in my eyes, so I'm sure that I won't be the only one touched.
The first person I want to talk about is the icon, Marsha P. Johnson, an activist, trans, model, drag queen, and a sex worker. She fought for LGBT+ rights even at the cost of her life. So it is said that Marsha throw the first rock in the stone wall riot. Her body was found in the Hudson River, and although it was ruled a suicide, I highly doubt that theory, like many others.
Sylvia Rivera was a Latina trans activist who had to turn to sex work when her mum committed suicide at age ten. I wonder if that's how she met Marsha, with whom she started Transvestite Action Revolutionaries (STAR), an organization that helped LGBT+ people in New York. Since Sylvia struggled with addiction and homelessness herself. She ended up arrested while trying to enter the room while the New York City Council was debating a gay rights bill.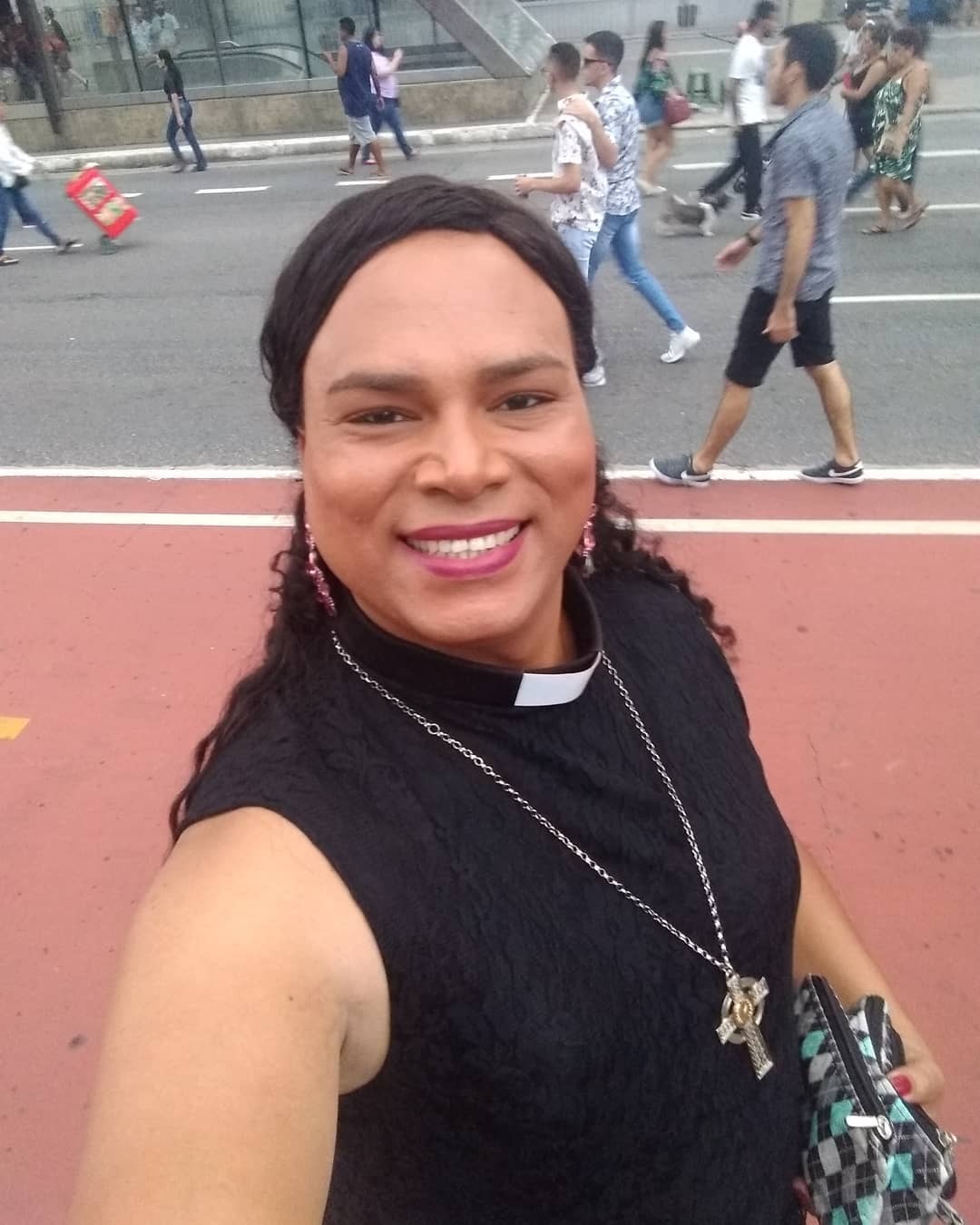 Alexya Salvador is a trans woman from Brazil who was the first pastor ordained in 2019. In a country where more than 380 LGBTQ-identifying people were murdered in Brazil in 2017, and 58 died by suicide. She was the first trans female who adopted children, including a trans daughter.
Thank you for the support you showed for this series.
Alex